Member of Parliament have expressed concern over the state of health and education services among marginalized communities in the Karamoja sub-region
The MPs raised the concerns in response to a report of the standing Committee on Equal Opportunities presented by its Chairperson, Hon. Hellen Asamo on the state of education and healthcare services delivery among the Ik, Tepeth and Pokot.
Speaker of Parliament, Rebecca Kadaga, noted that the subject required urgent responses from the Health and Education Ministers on the way forward and urged them to take interest in the matter.
"This is the era of the SDGs and we must ensure that we are planning and thinking for all the communities. We should do a proper job for all those minorities," Kadaga said.
Hon. Albert Lokoru (NRM, Tepeth County) reiterated the need for the presence of relevant ministers to respond to the report's findings and recommendations citing poor school coding and exploitation by investors.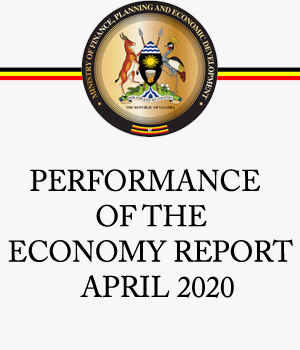 "These communities are endowed with a lot of minerals like limestone, but the state of the local people has not changed in the last 15 years that investors have been there," said Lokoru.
Hon. Margaret Komuhangi (NRM, Nakasongola) noted that communities living in areas where mineral drilling is taking place are entitled to a three per cent royalty as surface rights, from the drilling companies in the area.
"The investor takes the underground right and the surface right is supposed to be three per cent. The Ministry of Energy should sanction the investors to make sure they actualize the three per cent," Komuhangi said.
She also noted that the findings from the report came after the budget had been read saying, "let ministers indicate in their responses, what they are going to do for those areas in the budget for the next financial year."
MPs said that the disparity of service delivery in Karamoja sub-region required the responses from ministers to also entail the impact of the Non-Government Organizations (NGOs) based in Karamoja.
"I understand that there is a big number of NGOs offering services in Karamoja. This Parliament would be interested in knowing to what extent they are delivering services," said Hon. Hood Katuramu (INDP. PWDs Western).
The Speaker deferred debate on the report to Tuesday, 31 July 2018 and called on ministers to always attend plenary sessions so as to give adequate responses to concerns raised on the Floor.
According to the report, Karamoja region has historically lagged behind in socio-economic progress, and notes that greater deliberate efforts are required to cause a qualitative improvement of household socio-economic conditions to improve the sub-region.