Member of Parliament have expressed concern over the state of health and education services among marginalized communities in the Karamoja sub-region
The MPs raised the concerns in response to a report of the standing Committee on Equal Opportunities presented by its Chairperson, Hon. Hellen Asamo on the state of education and healthcare services delivery among the Ik, Tepeth and Pokot.
Speaker of Parliament, Rebecca Kadaga, noted that the subject required urgent responses from the Health and Education Ministers on the way forward and urged them to take interest in the matter.
"This is the era of the SDGs and we must ensure that we are planning and thinking for all the communities. We should do a proper job for all those minorities," Kadaga said.
Hon. Albert Lokoru (NRM, Tepeth County) reiterated the need for the presence of relevant ministers to respond to the report's findings and recommendations citing poor school coding and exploitation by investors.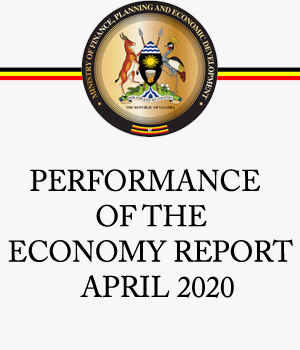 "These communities are endowed with a lot of minerals like limestone, but the state of the local people has not changed in the last 15 years that investors have been there," said Lokoru.