Security has early this morning been beefed in the Eastern town of Mbale ahead of today's landmark age limit (Togikwatako) ruling.
The decision to have this entire session held in Mbale town not Kampala has not only created confidence in the upcountry courts but also intensified the bid to digital appreciation in the judiciary.
According to the Resident District Commissioner James Shilaku, all efforts have been made to secure the court premises and entire town to enable all Ugandans to follow the proceedings today.
He says large screens have been placed at strategic points outside the court room to allow every willing Ugandan to watch and follow the judgment.
He also warns against all forms of violence saying it will not be tolerated and security agencies are ready to deal with any skirmishes that may arise.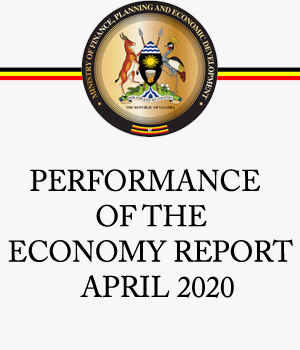 The five-judge panel led by Deputy Chief Justice Alfonse Owiny Dollo will pronounce itself on 14 issues presented by petitioners to the court for determination.
The other justices are Remmy Kasule, Elizabeth Musoke, Cheborion Barishaki and Kenneth Kakuru.
Of the 14 issues, 3 stand out prominently, like determination whether sections 3 and 7 which amended Article 102(b) to remove the age limit on the presidency are inconsistent with the constitution.
The court will also determine whether Sections 2and 8 of the Act extending the term of LC 5s and Parliament from 5 years to 7 is unconstitutional.
The removal of the presidential age limit means president Museveni can stand for re-election as many times as he wishes.
The current 5-year term for president and parliament ends in 20121, but the amendment extended their tenure by two years, elapsing in 2023.
If the extensions are upheld by court, the next elections will be held in 2023 instead of 2021.