African women Members of Parliament have resolved to lobby governments to fund women caucuses to enable them realise their objectives of advancing their interests.
The female legislators say that women caucuses are effective since they are representative of all political affiliations and interests.
This was agreed upon by representatives from six countries including, Botswana, Kenya, Tanzania, Nigeria, Mauritius, South Africa and Uganda during the Commonwealth Women Parliamentary (CWP) East Africa Sub-Region sensitization workshop in Kampala, Uganda held on 25 July, 2018.
The legislators also resolved to lobby their speakers and parliament programme offices to dedicate a day in their parliaments for deliberation on gender and equity issues.
The legislators resolved that CWP will promote the empowerment and effective integration and participation of women at all levels of socio-economic development especially in decision making.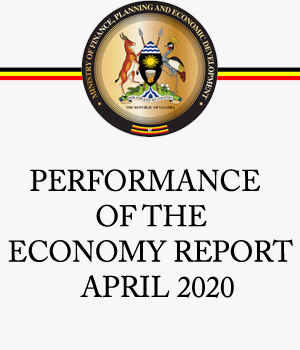 The MPs also agreed that the CWP will develop programmes to train female MPs to enable them harness the power of social media to create awareness of gender and equity.
Other resolutions include; lobby for mainstreaming of gender budgeting perspectives in parliamentary business, partnering with the male counterparts in advancing and addressing the gender and equity concerns, among others.
The Chairperson, Commonwealth Woman Parliamentarians, CPA Africa Region, Hon. Angela T. Didiza reiterated that it is through the work of female legislators that lives of other women can be improved.
"We chose the topics because we appreciated the fact that as public representatives, we are not only here representing ourselves and our parties, but we also carry an added un-said mandate," said Didiza.
The resolutions resulted from discussions focused on four topics which include; Gender and equity budgeting in Parliament, Women caucuses and gender perspectives in Parliament, strengthening use of ICTs and the media by Women Parliamentarians, and Empowerment of rural young women.
The resolutions will be presented at the Commonwealth Parliament Association conference, Africa Region to be held in Botswana in August, 2018.