South Sudan's government and the main opposition group led by former vice president Riek Machar initialled a power-sharing deal in Khartoum on Wednesday.
South Sudan Opposition Alliance except Gen. Peter Gatdet Yak's group and SPLM Former Detainees refrained from initialing the agreement. But other political parties in Juba signed the deal.
Puok Both Baluang, the SPLM-IO's director for information, told journalists that they had initialled the latest version of the proposed agreement.
He also cited "disagreement" on the power sharing ratio at the local government level, pointing out that the some issues needed more work, including how to share power at local government level.
"We couldn't agree on the power sharing ratio but the mediation said this point should remain pending until it is resolved," Puok said.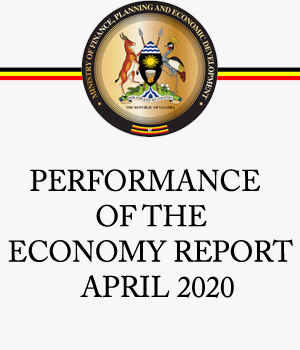 "The mediation said they will carry out consultations with the opposition group that refused to initial the agreement so that they sign it in the next few days," he explained.
"We decided to sign the agreement because it will end the war and bring peace to our people."
For his part, Government Information Minister Michael Makuei said the power sharing agreement marks the beginning of a new era in South Sudan. He thanked the government of Sudan for bringing together South Sudanese parties to sign a peace deal.
"We will work hard to ensure that the people of South Sudan live in peace and harmony," he said.
Kornelio Kon Ngu, a leading member of the other political parties, confirmed that his group had signed the peace deal in Khartoum on Wednesday. "We have initialled the agreement and the mediation will continue engaging the opposition alliance and former detainees to sign the agreement," he said.
The power sharing deal between the South Sudan parties is scheduled to be signed officially in Khartoum on 5 August.