Five Judges of the Constitutional Court yesterday nullified section 2, 6 and 10 of the constitutional Amendment bill 2017 which extended the tenure of Parliament and local councils from 5 to 7 years, during the reading of their judgments at the Mbale High Court.
It started with Justice Cheborion Barishaki who delivered his ruling first was followed by Justices Elizabeth Musoke, Kenneth Kakuru and Remmy Kasule.
The Five justices agreed with the petitioners who had challenged the extension of the office term of Parliament and local government council from five to seven years.
This came a few hours after city lawyer Elias Lukwago citing that whatever verdict is pronounced, the struggle for restoration of Rule of Law and Constitutionalism continues.
"We shouldn't loose sight of the fact that even leopards sweat. We shouldn't despair. Step by step we shall build the Uganda we want." Lukwago noted.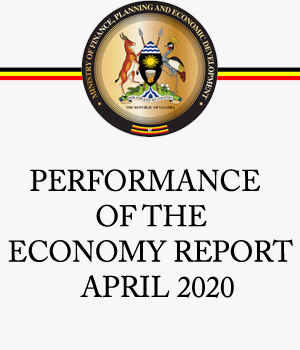 He added that dictatorships World over don't fall by gravitational force like ripe mangoes, but thru sustained struggles &concerted actions of right thinking people.
According to the individual rulings, Justice Kenneth Kakuru ruled that the constitutional Amendment Act and was unconstitutional and should be expunged from the constitution, the other two justice upheld the lifting of the presidential Age limit.
Justice Remmy Kasule pointed out that Parliament "never, either through the committee or through the facilitation of MPs to seek the perception of the members of the public, regarding the extension of the tenure of the house.'
The Deputy Chief Justice Alfonse Owiny Dollo accused MPs of usurping the power arrogated to them by the people.
'The people's representatives must seek a fresh mandate from the people they represent" He said.
All the five Justices also nullified the restoration of the Age limit, saying the people should have been consulted before this section was inserted into the Constitutional Amendment act.
The Constitutional Court also ruled 4-1 to uphold some of the sections of the Constitutional Amendment Act including the lifting of the Presidential Age limit.