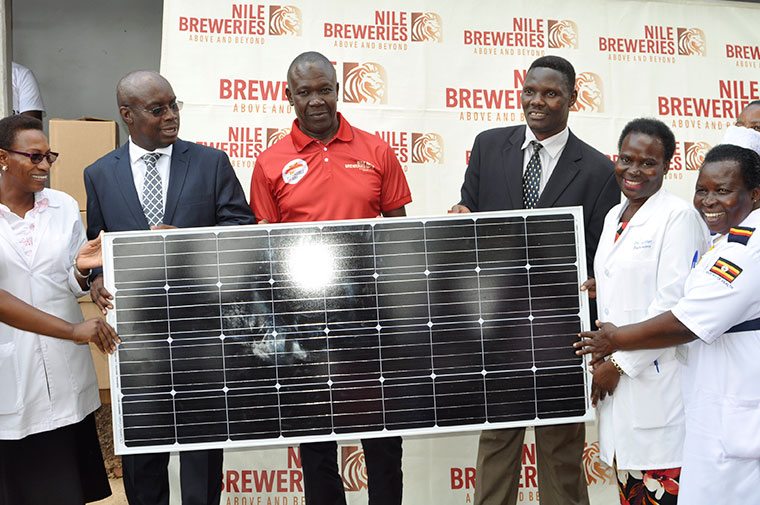 Nile Breweries has donated to Mulago hospital 250 nutrition kits, 100 mosquito nets and soap worth Shs 60 million and six solar panel units to offer alternative source of lighting to the facility's Mwanamugimu nutrition unit through its Nutri-Kit Project,
Nile Breweries also donated Onapito Ekomoloit, the Nile Breweries legal and corporate affairs director said this is an annual malnutrition campaign, which was launched in July last year and is geared towards promoting nutrition especially among women and children.
"The kits we have provided to these mothers and children contain a rich variety of food nutrients such as soya, silver fish, groundnuts, rice, pasha, beans and sugar as well as soap that will last them a while and are to cater for their basic nutritional and wellbeing needs," he said.
Mothers and caretakers at the children's unit, were sensitized on how to feed their babies. Dr Esther Nabirekere, head of Mwanamugimu unit said the centre has been there since 1964 with purpose to support children malnutrition and also train mothers on proper feeding.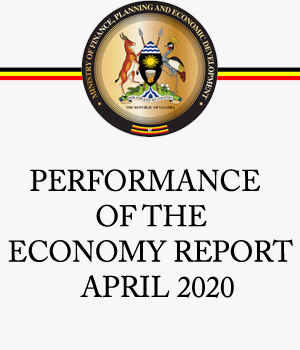 "It is very important for every mother to know when to feed your child, what to feed," she said.
The reports in Mulago hospital show that malnutrition is a major public health concern in Uganda today and yet proper nutrition is essential to ensure the growth, health, and development of children to their full potential.