The electoral commission has finally rose up and rubbished the claims circulating on social media indicating there Sheema municipality election were characterized with irregularities.
Speaking to this website, the commission spokesperson Jotham Taremwe revealed that allegations of votes casted being more that the number of registered voters is not only false but also misleading.
He states that the Sheema Municipality has a total number of 48409 registered voters and the voter turn-up was 27748.
He adds that it's a matter of fact, according to the results from the field, Hon. Elioda Tumwesigye won the race on a free and fair ground.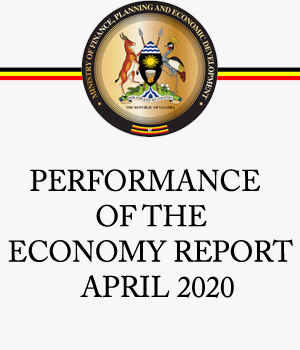 "All the candidates have the copies of these statistics and none has complained, well if there is one claiming of irregulars, let him/her own the claims circulating on social media." He stated.
Taremwa also disputed the claims alleging that Minister of Science, Innovations and Technology will represent two constituencies in the August House.
"It's a lie, Dr. Elioda is no longer represents Sheema North, He is now the MP elect for Sheema municipality and all we are waiting for as the electoral commission is the official communication from the clerk of Parliament declaring a vacant seat in Sheema North and immediately we shall have to conduct a by-election in the next 60 days." He added.
Dr. Elioda became victorious after defeating the Forum for Democratic Change's (FDC) Virginia Plan with over 2000 votes margin.
He was in the race with six other candidates who included; Ms Virginia Plan Mugyenyi (FDC), Mr Benjamin Ruyombya, Mr Ambrose Mwesigye, Mr Jonas Tumwiine, Mr Meshach Katusiime and Mr Raymond Kamugisha, all on independent ticket.
Dr Tumwesigye won the race with 13, 590 votes, while his close rival managed to get 11, 489 votes Mr Benjamin Ruyombya got 867 votes, Mr Ambrose Mwesigye got 32, Mr Jonas Tumwiine got 185, Mr Meshach Katusiime got 756 and Mr Raymond Kamugisha got 276 votes.