Tamale Mirundi has called upon seasoned politician Dr. Kiiza Besigye to retire from active politics.
Speaking while appearing on a local radio talkshow, Tamale said that former presidential Candidate is no longer famous therefore needs to leave the way for the young generation to takeover the struggle before its too late.
Tamale added that Ugandans are no longer interested in revolutionary leaders but now want young and energetic leaders like Bobi Wine with a message of unity not political parties and divisionism.
These comment follows the recently climaxed Bugiri Municipality election that left both Besigye and President Museveni's camps nursing political wounds.
"Bobi Wine has not only showed that the revolutionary leaders that they are not no longer popular but the trend has changed. He first defeated the duo (President Museveni and Besigye) in Kyadondo East last year and now he has again nailed them in Bugiri. If Besigye doesn't retire early enough, he shall end up collapsing when people start deserting his rallies to attend Bobi Wine's in the general campaigns." Tamale said.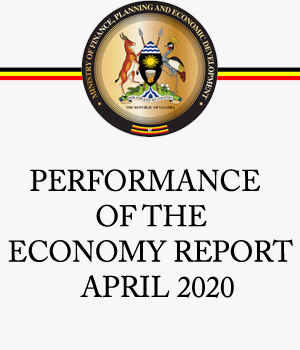 Tamale further added that Besigye Congratulatory message to Hon. Asuman Basalirwa was uncalled for since he was like a jealous woman bewitching a pregnant neighbor then after successfully giving birth, the jealous woman comes back with plastic smiles claiming to be happy for the new born baby.
Basalirwa got 3,928 votes, followed by NRM candidate Mr Francis Oketcho with 3,267 and the FDC candidate Ms Eunice Namatende came third with 928 votes. Others; Hajji Lyavala Samanya (ind) got 8 votes and Mr Joel Wamono also on independent ticket got 15 votes.
However before the official declaration of these results, Besigye said that all is well that ends well! Citing that the newly elected lawmaker should quickly reunite the opposition forces for a bigger struggle since the battle is now at the edge.
"All is well that ends well! Congratulations @BasalirwaAsuman for winning the Bugiri Municipality election! Please proceed to quickly reunite our forces for the bigger struggle. The struggle continues!" Besigye tweeted.