Newly appointed Leader of Opposition (LoP) Betty Aol Ochan has in her maiden speech told off fellow FDC and opposition antagonists to embrace change and deal with it for the betterment of the opposition.
Last week, Forum for Democratic Change (FDC) President Patrick Amuriat Oboi made major reshuffle in the FDC cabinet at Parliament where he among others dropped workaholic Winfred Kiiza (Kasese district) and replaced her with Gulu Municipality Woman MP Betty Aol Ochan. He also dropped Katuntu as COSASE chair and replaced him with Mubarak Munyagwa. These appointments did not seemingly go well with the dropped MPs who are apparently plotting for form a parallel opposition party.
While making her maiden speech on the floor of Parliament on Wednesday having been recognised by Deputy Speaker Jacob Oulanyah, Aol urged fellow opposition MPs to respect each other, embrace change and dialogue and work together with her as a team.
She said her speech as quoted below:
I want to say thank you Lord for granting me opportunity to serve your people as leader of opposition. I thank my appointing authority for entrusting me to lead the opposition. I accept this position and say one Uganda, one people. I commend all leaders of opposition who have come before me for the courageous services in leading watch of govt. I commend my predecessor [Winfred Kiiza] for demonstrating the sign of valor even during the tough times here.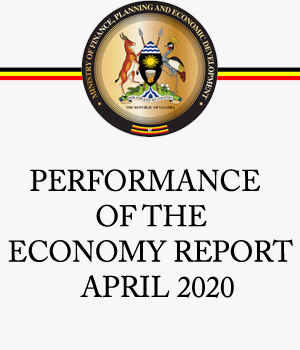 This office remains one of the few lines of defense for the people. This office defends all opposition in Parliament. Opposition is numerically small and whereas divergent views are healthy, we need to be unified; we need to dialogue and chat a way forward for the betterment of opposition and people. To effectively work together, we need to respect each other. Every one of us is gifted differently to better opposition. Let us give opportunity to each other, listen to each other and share resources.
To my colleagues in opposition, integrity, honesty, unity and hard work is what I emphasize. We can constructively disagree to agree, for together we can move further. I will accommodatively work with you and accept the same.