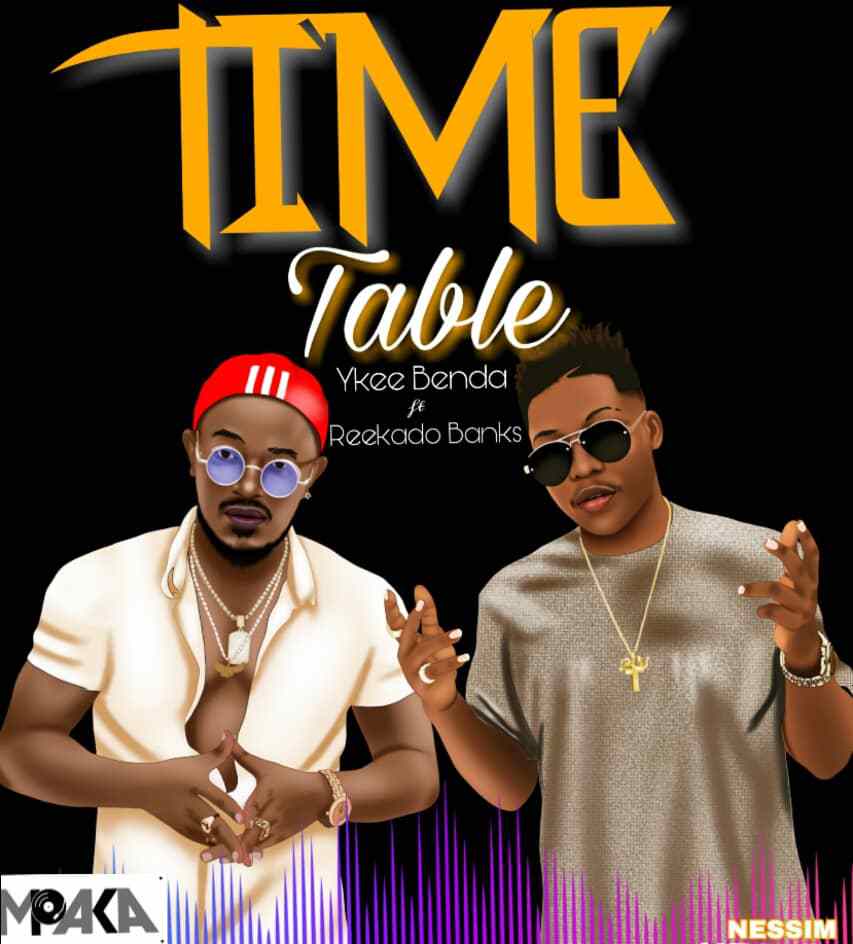 Musician Ykee Benda, who has been in Nigeria for weeks  has challenged his fellow Ugandan artistes with new collabos with Nigerian artistes.
Ykee has finally released the first song of his West African projects. Titled 'Time Table', the collaboration features Supreme Mavin Dynasty's Reekado Banks.
Ykee Benda has assured his fans that he is  lining up major collaborations with other influential African artistes.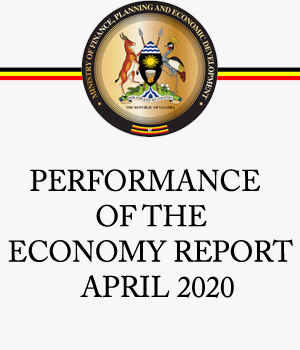 "I will soon dominate the African continent with my tender voice and defeat all my haters," he promised.
According to Ykee, he also adds that no Ugandan music will reach his level unless they stop engaging in unnecessary grudges.
"The major cause of failure are grudges. Many artistes focus on grudges instead of improving their music and developing their career. This greatly affects their music,"he said.
Ykee Benda adds that this is just the beginning and he is yet to throw more huge surprises for Ugandans.