Socialite Zari Hassan has bragged about being a better mother to Dylan, Hamissa Mobetto and Diamond Platinumz son.
According to the South African based socialite who prefers to be called a social media influential person, Zari says that she has no problem with baby Dylan and would do anything in her powers to give him everything.
"Dylan has no problem. He just found himself in this mess but i Love him and will always be there for him. Dee, never forget that aunt Zee loved you," she emphasized.
Much more, she has asked all her fans to stop tormenting the child because he is very innocent and part of Zari.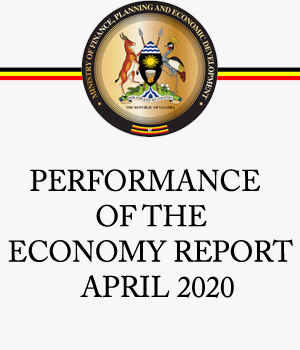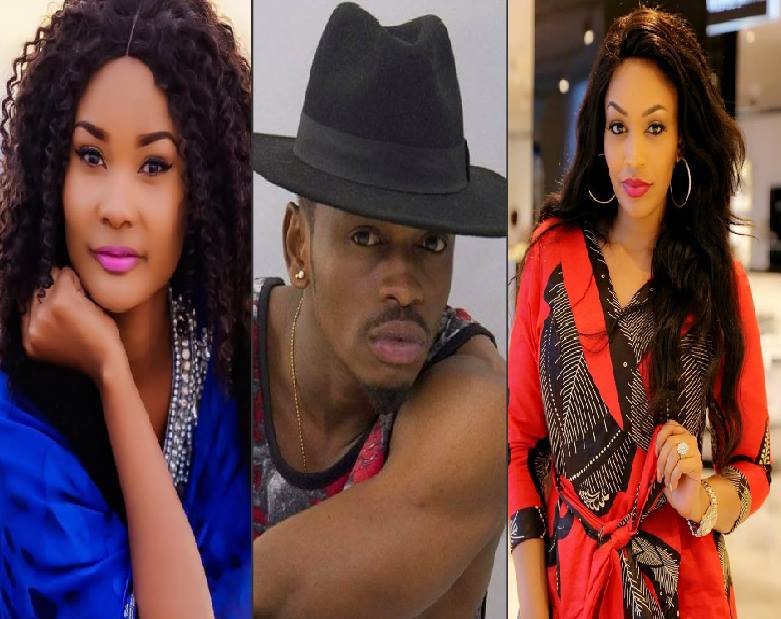 "To all the Team Zari people, leave that boy alone. He is innocent and has nothing to do with my relationship with his father. You cannot blame him for the mistakes made by his father and mother. He is still a part of me and i can be a better mother than Hamisa," she pleaded.
Zari also urged that he wishes Dylan onlly the very best and prays that he is grows into  strong boy to fight and stay strong through all the criticism that the world will throw .