Celebrated Ugandan Journalist Joy Doreen Biira has joined hundreds of condemning the manner in which Members of Parliament were arrested and tortured in Arua town.
The lawmakers who had gone to campaign for the People Power pressure group leaning candidate Hon. Kassiano Wadir were sealed off, arrested and tortured by security operatives after the opposition and ruling party suppers allegedly clashed.
In this scuffle, the President's motorcade was vandalized, one Kawuma Yusuf a driver to Kyadondo East Member of Parliament Hon. Kyagulanyi Robert was shot dead, over 34 people detained and property worth millions got destroyed.
According to the KTN News anchor, this should not break the arrested and tortured lawmakers since Uganda will be led by the aspiring  youthful generation.
She adds that as that time comes, these leaders should not repeat the mistakes committed by the current government by becoming better leaders who respect human right no matter the stakes at play.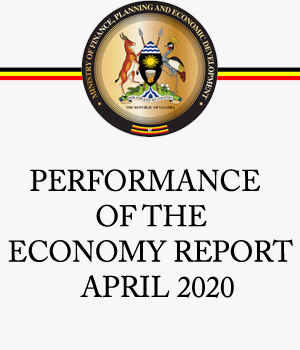 "One Day our generation is going to lead the country called Uganda. When that time comes, I pray we will be better leaders, who respect human rights no matter the stakes at play." She tweeted.
Kyadondo East Member of Parliament Hon. Kyagulanyi Robert Ssenatmu aka Bobi Wine and Mityana Municipality lawmaker Hon. Francis Zaake are some of the most tortured and according to the security operatives, the leaders will face treason charges, possession of illegal ammunitions among others.
Joy Doreen Biira formerly worked with the Kiira Road based NBS Television before she joined KTN Television in Nairobi. She is one of the few journalist that broke the story of the government attack on Rwenzururu Kingdom an tragic moment that left hundreds dead and the King, Omusinga Charles Mumbere Iremangoma arrested and till now, he is still under House arrest in Muyenga a Kampala City suburb.
During the execution of this mandate, Doreen was arrested by security operatives, something that sparked a lot of backlash from both Ugandan and international media till when she was unconditionally released.