A video has emerged showing how Police Chief Political Commissar Assistant Inspector of Police (AIGP) Asan Kasingye escaped lynching by angry mourners in Mityana District.
The former Police spokesperson who was in company of other senior officers had gone to attend the burial of Samuel Ssekiziyivu, a victim of the Mityana shooting, before angry mourners lose their cool and denied them to see the body and subsequently, gave them one minute to vacate or else face their wrath.
"We don't want to sit with killers, go away," angry mourners shouted upon seeing Kasingye. At the same time, some mourners sympathized with him and tried to protect him from angry mourners.
"Don't mind about them. You are our good man, leave those ones to shout, come and we pass here," one mourner is seen leading Kasingye to a safe zone away from the mourners who had turned rowdy.
"We are requesting in peace, let that man (Kasingye) leave us," one youth holding a club is captured in the video saying as rowdy crowds moved closer to the embattled senior police officer.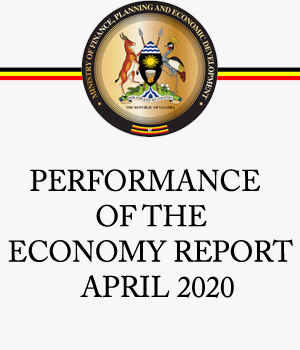 Indeed, Kasingye was not allowed to attend the burial or even get closer to the coffin containing the body of the deceased. He was whisked away by some good-hearted locals who continued shouting "mzee mumuleke, temumukuba" literally meaning "let him, please don't beat him."
Locals and other members of the public are distraught by President Museveni's recent statements that ailing Zaake who hails from Mityana escaped from security detention.