Singer Eddy Kenzo has also joined the many Ugandans protesting the continued detention of Musician turned politician Hon. Kyagulanyi Robert Ssentamu aka Bobi Wine.
Speaking to our insider, Kenzo said that there is no comfort in his heart when people that helped him rise are being tortured over unclear issues.
Kenzo says that Bobi Wine stood by him during that time when he was nobody and helped him realize his dream that he has used to raise the Ugandan flag high.
The Sitya Loss star adds calling upon the government to considerably allow the lawmaker access better health services and get justice so that stability can prevail in different parts of the city.
"I don't say that Bobi Wine is guilty or innocent to the charges revealed by the state. But regardless of the status of the charges, there is no law that gives government authority to torture people. Bobi Wine is a father, an inspiration to many, a leader and a very special investor in this country, but I feel hurt to see a brother being treated like an outcast in his own country. All we want is our brother be freed immediately." Kenzo said.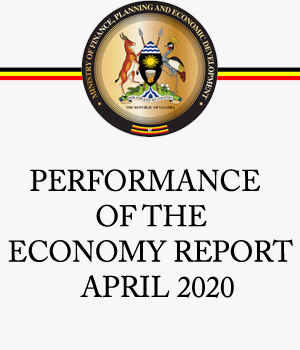 Kyagulanyi is among the 34 people arrested in Arua following the ugly events of Monday 13th August 2018 as the campaigns came to a close, a crowd in an procession is alleged to have pelted stones at the convoy of H.E the President breaking the rear glass window of one of the cars and later one person was shot dead in this whole fracas.
Among the other arrested is the newly elected Arua Municipality lawmaker Hon. Kassiano Wadir, Jinja East MP Hon. Paul Mweru, Hon. Gerald Karuhanga (Ntungamo municipality), Hon. Francis Zaake (Mityana), former MP Mike Mabike, Activist Kasule Ismail among others and all these are facing treason charges.
The rioters interfered with traffic flow, burnt tyres on the road (destroying it immensely) and while police was handling these riots, an innocent citizen, Mr. Samuel Ssekiziyivu, a resident of Myanzi, Kassanda District was shot dead. He was travelling in a commuter taxi registration Number UBA 869C in which other five people were also injured.