Deputy Speaker Jacob Oulanyah has said although Kyadondo East MP Robert Kyagulanyi aka Bobi Wine smiled at him, the artiste is in untold pain.
On Wednesday morning, Oulanyah visited Bobi Wine and Zaake at Makindye Military Barracks and Rubaga Hospital respectively where the two ailing MPs are nursing wounds after being reportedly tortured during their arrest in Arua Municipality.
Oulanyah said that the MPs were in lots of pain, but were recovering well without any internal injuries as painted on social media and specifically singled out Bobi Wine whom he said was in deep pain, but remained smiling widely with him.
"What I have seen is that both of them are in pain. I talked with Hon. Kyagulanyi but he is in a lot of pain. He is however in a uniquely humorous mood and we were laughing with him. Hon. Zaake and Hon. Kyagulanyi have no internal injuries. All injuries are external arising from several beatings when they were arrested," Oulanyah said.
Oulanyah said that Bobi Wine is rock hearted because even in pain, he maintained his resilience akin to Sylvester Stallone's Rambo Movies where he is tortured by Vietnam military government, but does not lose his strength and at the end fights his way out.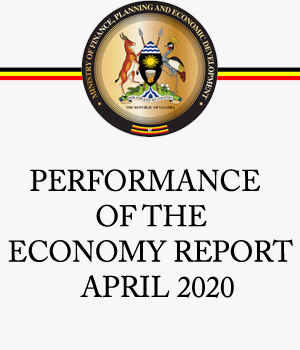 "There is no other complication Bobi Wine has, he was in a uniquely humorous mood and we were laughing with him, but he is in pain" Oulanyah added.
Oulanyah further condemned the acts of torture on the MPs and said that the situation could have been avoided.
"This situation should not have happened. It is sad that Abiriga was brutally murdered and the campaigns to replace him have caused people this pain. The extent to which violence is escalating in this country is worrying and we should all be concerned. We need to reflect on these matters and find a way forward," Oulanyah said.
Meanwhile, Oulanyah also highlighted the same plight to fellow MPs while chairing plenary today before Security minister Gen Elly Tumwine was tasked to issue a statement on the state of security. Consequently, Oualnyah also ordered MP Doreen Amule, chairperson of committee on Defence and Internal Affairs who is also heading the adhoc committee to investigate the Arua saga, to present their findings before the two reports are debated.
However, Amule, Amolatar Woman MP left the MPs in anguish when she said that the committee report is not ready. This forced Oulanyah to prematurely adjourn the House till Tuesday next week.