The 2018 Airtel Rising Stars (ARS) regional qualifiers successfully climaxed over the weekend with the Kitara and Western championships played at Bushenyi and Nyakibizzi play grounds.
Now, the focus and attention for all the regions for the grand finals in Fort Portal which will happen between 23rd to 26th August 2018.
Back ground:
For starters, the regional qualifiers that had teams with players under the age of 17 across the country kicked off in Kampala, hosted by Rubaga Football Association (RFA) at the Ssendi and Kitebi primary school play grounds.
Kampala Junior Team (KJT) Academy was the boy's champion, having dethroned Spartans 1-0.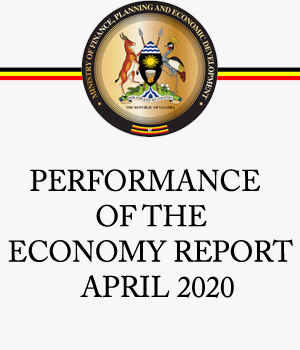 Uganda Martyrs' High School, Lubaga overcame Gadafi Intergrated School 1-0 in the girls' final.
The Buganda qualifiers were hosted by the Masaka Football Association at Nyendo – Kasana and Masaka Recreational Stadium.
Buikwe based Rays of Grace and Divine Stars academy from Nyendo triumphed in the boys and girls respective catergories.
The Eastern and North East regions were jointly held in Tororo at the Police and King George play grounds.
Mbale Tigers won the boys' catergory and Kataka She-FC smiled to the girls' version in the Eastern region.
For North East, Ecos S.S from Soroti took home the girls' overall trophy and another Soroti based entity Star Light S.S won the boy's version.
Gulu Municipality hosted the Northern and West Nile regions qualifiers.
Kitgum Rwot Ker from Kitgum district won the boys catergory as Lira's  National Youth Football Academy took home the girls' event during the Northern region qualifiers.
In West Nile, Yumbe Heroes from Yumbe district and Moyo district's FHL Simba smiled to the boys and girls' titles respectively.
The final round of qualifiers took play in Western region, as hosted by Bushenyi district at the Nyakabirizzi and Bushenyi main play grounds.
Kiryandongo won the Kitara region's boys title and Toro Queens took home of the girl's championship.
Kigezi Football Academy from Kabale district overcame Lions Academy 6-5 in a tense penalty shoot-out after normal time had ended one goal apiece.
Meanwhile, Sheema Girls team were too good for Kisoro Young Simba in the Western region girls' final.
FUFA Executive Committee member Chris Kalibala, who has been present at each and every regional qualification center lauds the sponsors for making the programme reality.