President Museveni has called upon Ugandans to remain calm and cooperate with the security operatives in the promotion of peace and stability in the country.
Speaking in the Statement Issued on Wednesday 22nd August, Museveni said that all Ugandans have a role to play in ensuring that we have a peaceful country.
He saluted Ugandans who have tirelessly read his social media statements and commented positively and advised him on how some issues like security, youth empowerment and unemployed can be tackled.
President also condemned the unnecessary use of force, brutality and killing of innocent Uganda (Bazukulu) in different areas of the country.
"I condemn in the strongest terms, the killing of somebody, in the Katwe area, whose name I have not yet been told by elements of the Security forces. When I asked the Police, I was told of a stray bullet being responsible for the death. A stray bullet (a bullet that goes away from the target) originally aimed at what and why?" Museveni asked.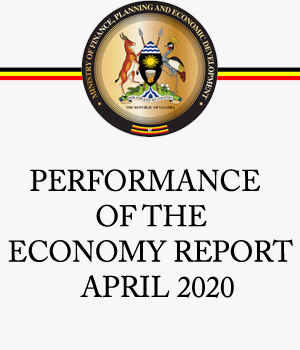 On speaking about the detention of the famous Kyadondo East Member of Parliament Hon. Kyagulanyi Robert Ssentamu, Museveni said that he does not have powers to arrest or even order for the release of someone.

"On the issue of releasing Bobi Wine and the others, the President of Uganda does not have such powers. Once somebody is arrested, charged and remanded, it is only two authorities who can release such people in any way: the Courts or the DPP withdrawing charges if the evidence is not enough. Let us therefore, wait for the Courts and see what they decide." He stated.
He finally advised the anti-riot SOPs (Standard Operational Procedures) give the whole spectrum of options: warning rioters using loud- speakers, using shields and batons, using tear gas, using rubber bullets, using water – cannons, using rifles but firing in the air and, finally, shooting directly at the rioter in self- defence (for the Security personnel), to stop him harming a mwanainchi or damaging property if they do not pay heed.
"Therefore, Bazukulu, do not be misled by those who are misusing you that the Security cannot use deadly force. It all depends on the circumstances." He noted.