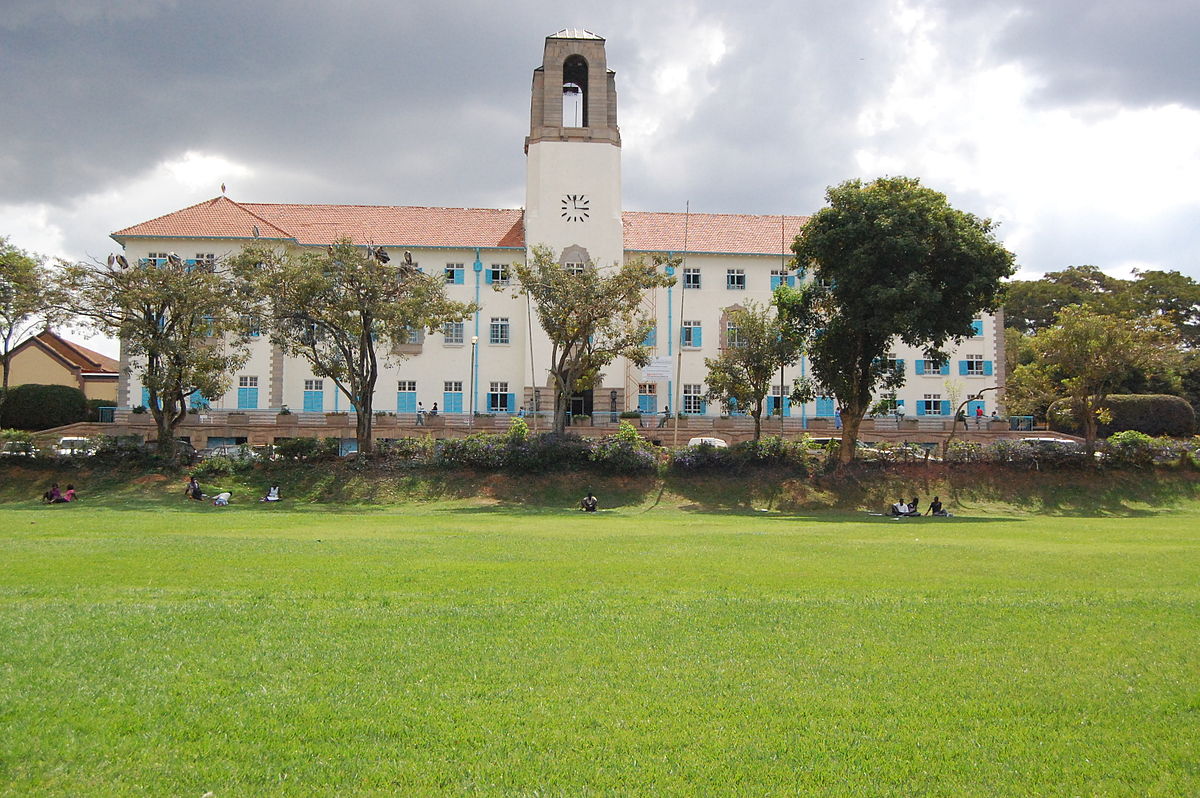 The Makerere Guild president, Papa Were has allegedly been accused for receiving 25 million shillings so as to boycott the recent campaign that seeks to free Kyadondo East Member of Parliament Hon. Robert Kyagulanyi alias Bobi Wine.
According to our sources, it is alleged that the guild president together with other members on his cabinet have been bribed to stop any strike at the Ivory Tower and report anyone that is suspected to start a strike.
Much more,  the students who have been prominently known for spearheading the strikes were completely banned from coming into or close to the university premises or else they will be arrested.
However, as much very many students are willing to join the other citizens, they believe that it is impossible to start one without the help of the guild president. They also claim that he has betrayed them yet they thought he stood for the interests of the students.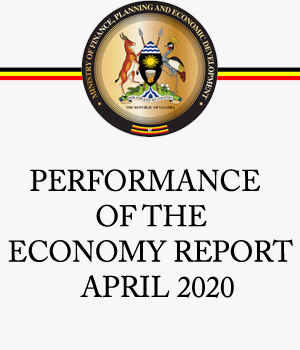 It should be noted that Papa Were is one of the students who carried his mattress to Parliament to protest against the amendment of article 102(b).
Many Ugandans have also wondered why Makerere University that is known for striking against many issues  in the country and in the university. Some have praised the good leadership of Prof. Nawangwe while others have concluded that it is the corruption of the administration that is bribing the student leaders to pass new policies and avoid strikes.