Club has announced that American stars, Major Lazer will be coming to Kampala to headline one of the upcoming biggest concerts this year.
During a silent disco event held at the Nile Breweries head offices in Luzira on Thursday evening it was announced by the Club brand manger Robert Nsibirwa that the EDM trio of Diplo, Walshy Fire and Jillionaire will headline a Club concert  slated for 8th October at Sheraton Gardens.
" The Major Lazer concert comes as part of the brand's new "Refresh Your Beat" campaign and re-affirmed their commitment to continue delivering a  refreshingly different taste to their customers. "Club has always been at the forefront of great experiences in Uganda,' said Nsibirwa.
Much more, he added that the aim of bringing this stars is to ensure that Club gives back to their customers and also stay ahead of the competition.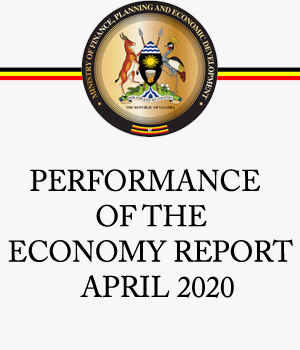 "We have brought to our consumers some of the most memorable acts that the country has seen. We are not about to stop and this concert is testament of our commitment to keep our resolve fresh and never let our beat dull," said Nsibirwa.
The Major Lazer concert will also feature Djeff Afrozilla from Angola, and Uganda's DJ's RPM, BK and Silverback.