The Deputy Secretary General for the Ruling National Resistance Movement (NRM) Richard Todwong has reprimanded the party leadership on all levels for failure to implement its mandate.
Speaking to the party leaders in Gulu, Todwong said that the party lost in the most recent elections (Rukungiri, Jinja East, Bugiri, and Arua) due to lack of proper coordination and failure fulfilling its pledges (manifesto).
"You see things happening on the ground and you don't communicate with us, All I can say is that you are hiding your heads in the ground yet creating more troubles for the party. As leaders you need to identifying where we have loopholes so that we can get the way forward but the more you keep silent, the more we continue losing the point." He said.
Todwong also warned the leaders to be highly careful about the emergence of the youthful Bobi Wine who seems to be winning the hearts of the young generation.
"When you see Bobi Wine winning most of the crowds is not that the Youth are ideological with him, but it's because he has the confidence to hold the microphone and speak about the challenges they are going through. How do you expect to compete with him when you can't speak even about the achievements you have done and giving them hope?" Todwong asked.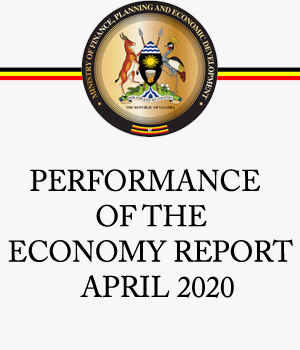 He noted that there should be intensification of outreach, and youth involvement in most of the party activities if they are achieve the projected goals.
However speaking during the same event, the Minister for Presidency Hon. Easter Mbayo turned her guns to the media for misleading the public.
Mbayo said that the media focuses on small negative issues and leave the huge positive issues the government has done.
"Why should you focus on negatives and leave good things live the roads you used to travel to Gulu, the electricity, Health services among others? You need to be more objective" Minister Mbayo said.