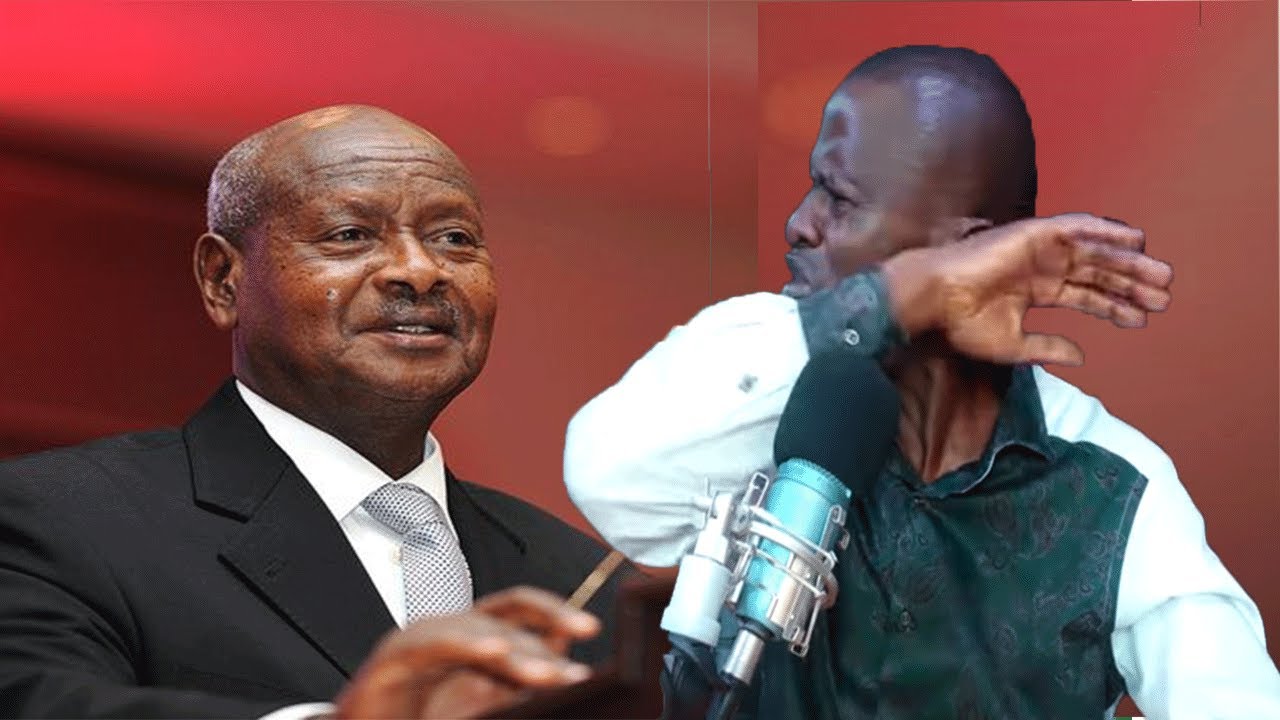 President Yoweri Museveni's government is suffering the lowest levels of popularity since its inception to power in1986, former presidential advisor Joseph Tamale Mirundi has said.
During his morning TV program, Tamale said that Museveni's and his NRM government could be having last kicks of a dying horse akin to tree branches become slippery on a day a monkey us supposed to die.
"Museveni's government's popularity is at lowest in history and I am happy he knows it. After 32years, every political institution develops what we call political inertia. If he does not have revivers then such a system is bound to collapse after 32years," Tamale Mirundi said.
For the last 2weeks, Ugandans have been politically charged following the brutal arres, torture, detention and charges on opposition MPs anda host of politicians before the Arua Municipality by-elections. Subsequently, Protests have marred several parts of the country especially in busy towns with people demanding the unconditional release of their politicians.
This has been backed by foreign protests including neighboring Kenya who joined the FreeBobiWine hastag campaign.