The opposition Forum for Democratic Change (FDC) has challenged government to treat Ugandans with equality, Justice and respect.
Speaking during the press conference held at the Party Headquarters in Najjanankumbi, Hon. Ssemujju Ibrahim Nganda noted that all Ugandans brutalized in the Arua mayhem need to similar attention.
He stated that over 100 years are still nursing wounds but it's unfortunate that government has only given attention to only politician.
Ssemujju added that they are working on the paper work and bring together all the victims to see that they get justice.
Relatedly the Kiira Municipality lawmaker also condemned the manner in which the Uganda People's Defense Forces has taken over security of the city siting that it's making the Uganda Police Force irrelevant.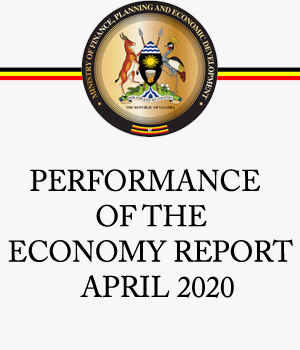 However in response the force's spokesperson Brig. Richard Karemire allayed the fears of City dwellers who have over the recent days expressed concern and fear over the heavy deployment of soldiers in Kampala.
Karemire says Ugandans should not be worried about the men in army uniform because Kampala is not a war zone and as such should not be a cause of alarm.