Seasoned Uganda People's Defense Forces (UPDF) Gen. Kasirye Gwanga has challenged government to discord the tendency of joking and taking Kyadondo East Member of Parliament Hon. Kyagulanyi Robert Ssentamu aka Bobi wine for granted.
Speaking while appearing on NBS TV on Sunday night, Gwanga described Bobi Wine as a dangerous person who easily size you up.
"We have come a long way, he usually comes here. He is a good man and very smart. They are messing with Kyagulanyi, he is like Kasirye Ggwanga, he sizes you up and he takes his time. If he is left alone without mixing with these failed politicians, he will go far." He said.
Maj. Gen. kasirye also noted that Hon. Kyagulanyi is being aged on by people who have failed, all those politicians want to show their faces but they don't have ideas.
He adds that if Bobi Wine stands for his values, he will stay on the helm of politics in Uganda for a long time but if rubs shoulders with some notorious politicians then he may not achieve his dream so easily.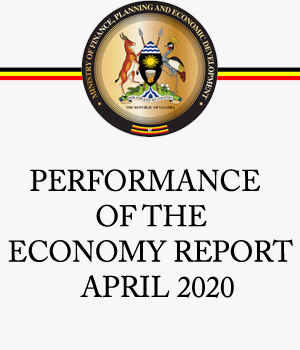 This comments follow the increasing pressure that people power has immersed the political arena. The people power is a political pressure group that calls for peaceful transition of power and empowering Ugandans regardless of their political affiliations.