Government spokesperson Mr. Ofwono Opondo has lampooned Kyadondo East lawmaker of dramatizing and exaggerating the Arua mayhem event of Monday 13th August.
Speaking while appearing on a television interview on Monday morning, Ofwono said that Bobi Wine should not claim that he can't walk yet he is wearing a 2kg shoe.
He adds that its true Bobi Wine was involved in a fracas and could have been injured but that doesn't definitively suppose that he was tortured.
Ofwono further states that there's no physical wound and no broken limbs. Citing that he is feigning/ faking disability.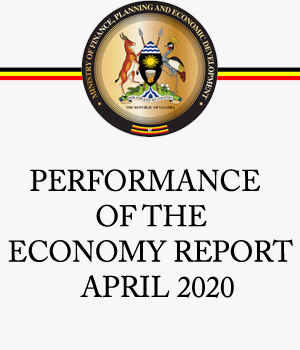 He however also tasks Government institutions to act better and provide factual information, as the situation seems to being out of hand.
"Once I have the facts as the PR person, I can handle the communication. In a situation like this, even failing businesses will make an excuse to blame their failure on the political situation. Yes we want the international community to see us in good light but what do the Ugandans want? Ugandans know the government means well even when mistakes are made."  He stated.