Kampala Police have arrested five suspects for allegedly stealing, dismantaling and selling motor vehicles to scrap dealers.
The suspects identified as Joseph Magoba, Willy Kizza, Gregory Luyinda, Henry Matovu and Mustafah Kayondo (26) have been arrested from a rented parking yard located at the premises of Daliya Bembe.
Acting on information provided to police by the area lookout teams about the suspicious activities taking place in the neighbourhood, Nansana Police led by SP. Benard Katwalo conducted a raid on the premises.
Four of the suspects were arrested while dismantling an Toyota Noah car registration number UAR 157N.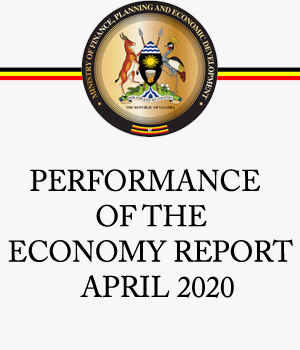 Police also found another car in the same premises a Toyota Premio UAK 982B, already dismantled. This vehicle was reported missing on Wednesday 29th August 2018 by the owner Mr. Joshua Lubega Babulira.
It's said to have been stolen from his home at 2 am and a case was opened up at CPS Kampala vide SD REF. 12/29/08/2018.
A number of car accessories like brand new tyres, Mark II windscreens engraved with a registration number (UAF 325K), radio systems were recovered during the search. Police also discovered an isolated burning ground where the non profitable vehicle parts like spinges,wires were suspectedly wasted into ashes to avoid any possible evidence.
During questioning, the suspects told police that a vehicle weighing between 1,000 and 1500 kg is usually dismantled in less than four hours and sold at an amount between Ushs 2million and Ushs 3million.
In their statement, the suspects revealed that they dismantled vehicles instead of re-selling them in order to avoid being detected, tracked and arrested by the police.
The suspects are currently detained at Nansana Police Station pending charges on various cases ranging from stealing of motovehicles and aggravated robbery.