Popular Ugandan comedian Anne Kansiime, has finally hit back at all those that laughed at her when she separated with her four years husband, Gerald OJOK with a very young and handsome boyfriend,  Tukahirwa Abraham commonly known to many as Skylanta.
Many viewers claim that Kansiime  seems to have finally settled in her relationship with new boyfriend Skylanta as the two have been spotted getting intimate together in public places which was different with ex husband, Ojok.
Since breaking up with her four years husband Gerard Ojok, Anne Kansiime went public with her new catch and promised him eternity. Many thought it as a way to annoy Ojok but Kansiime argues that she moved on and has no time to waste with Ojok.
Skylanta, who describes himself as a Ugandan artiste from the western town of Mbarara in Uganda, shocked many who thought he was a little too young for the popular comedian.
Anne however has never felt that way and she is not ashamed at all to even share their  personal moments with her fans. According to Ann, she argues that age is not a number when the love is very genuine. Much more, she adds that all those complaining about the age difference are haters who are against her happiness.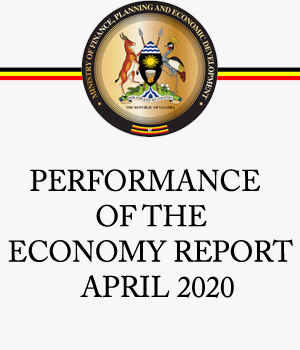 The two have been spotted together on several occasions and they seem too comfortable around each other.