The son and daughter of First Deputy Prime Minister Moses Ali over fraud charges in South Sudan.
According to an arrest warrant issued by the South Sudan acting Interpol boss, Lt William Majok Diing, the two Hafeez Musa Ali and Ramlat Musa Ali, are accused over deal gone bad with a Ugandan businessman based in South Sudan identified as Mr Alule Asafi Sabiri, who reportedly paid them more than $94,000 (about Shs353 million) to supply his company protective gear. These were to be used in oil wells but the items were never delivered.
It is stated that Sabiri paid the money to both Gen Ali's children, and Ivan Kuloba Sitati, a Kenyan national, between January and February to supply boots, overalls and safety aprons for a project that was to be executed in February but the trio, that jointly runs MIST Ltd, but till now, nothing has never supplied the equipment.
Sabiri also accuses their father Gen. Moses Ali for using his influence to frustrate efforts to recover the money as he immediately lobbied for their release on police bond as soon as they were netted.
He said Gen Ali travelled to South Sudan and repatriated his children to Kampala, thereby jumping police bond.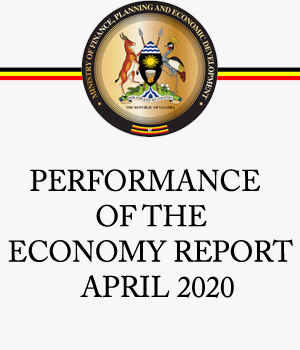 According to a letter by the South Sudan acting Interpol boss, Lt William Majok Diing, dated August 16, 2018, the trio are wanted over alleged fraud.
"Mr Alule Asafi Sabiri is a Ugandan national complainant in criminal case number 2253 against Hafeez Musa Ali, Ramlat Musa Ali and Ivan Kuloba Sitati for the offences of criminal acts committed by several people in furtherance of common intention and cheating," the letter reads, in part.
But Hafeez and Ramlat have dismissed Mr Sabiri's allegations that they connived with Sitati to defraud him. They say they do not do business with Sitati.