The Kampala City Festival that started seven years ago and on average hosts about 5 million people from within and outside the region will not take place this year.
The event was a platform for the public and partners to carry out their  businesses and get entertainment. Some others claim that it was the only way of uniting ll Ugandans since they gathered in one place.
However, this year, the funds have been channeled to charity instead of focusing on entertainment. According to the KCCA executive director, Jennifer Musisi, the money will be used in schools and hospitals in Kampala.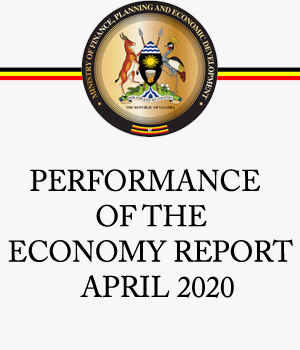 "The money from the proceeds have been going towards rehabilitation of our city schools. In addition to what the government gives us, our #KampalaCityFestival partners have done a great job in helping us improve our schools," said Musisi.
Much more, she has informed the public that the money will be used community social responsibility which will involve improving health centers and removing asbestos from city schools.
"This year, we have agreed to focus the contributions of our partners on actually implementing projects to improve our schools and health centers. We shall start with re-roofing Nakibubo blue and Nakivubo settlement primary schools and also, build a maternity ward at Kiswa health center. The purpose of the press conference is to inform you that we shall not have a street party this year but focus all our sponsors' contributions to the CSR cause. Improving our health centers and removing asbestos from our city schools." Musisi added.