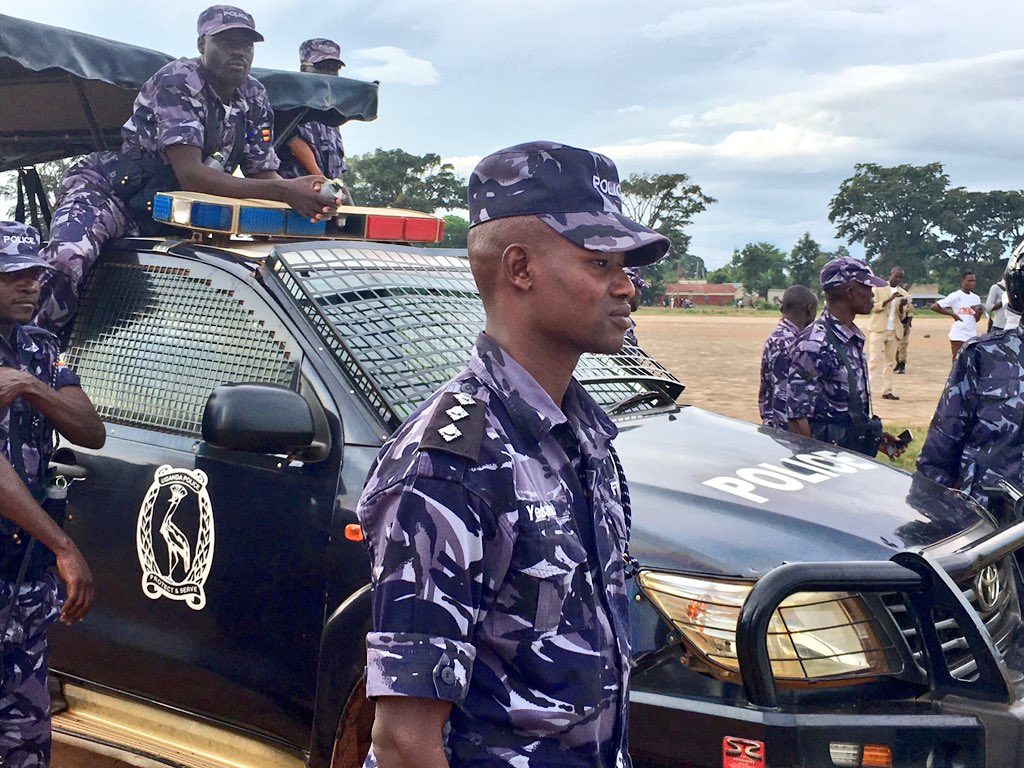 The Democratic Party Whip, Hon Joseph Ssewungu has said that lawmakers including Ministers are all living in fear following the increasing murder cases in country.
Speaking to our insider, Ssewungu said that some members have deserted their official homes and cars, resorting to the use of police patrol cars.
This following last weekend's tragic incident that claimed one of the most celebrated Police officer Muhammad Kirumira. He was killed in Bulenga, a Kampala suburb along with a colleague on his way back home form a local ceremony.
Ssewungu challenged Ministers employ the tradition of routinely briefing the House on such matters without necessarily waiting for MPs to raise them. This after fellow lawmaker Theodore Ssekikubo grilled Minsiter Obiga Kania over the same issue.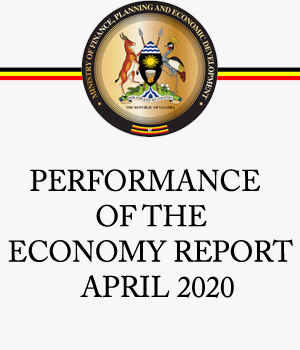 "The Ministers should be coming before us, to tell us what is going on in this country. Some Ministers now sit in Police patrol cars because they fear to die," said Ssewungu.
Internal Affairs State Minister, Mario Obiga Kania said a statement regarding Kirumura's death has already been issued by President Museveni, and that Parliament could decide to debate the same.
"It is sad that ASP Muhammad Kirumira was killed on Saturday in the early hours. A statement has been issued at the highest level…If Parliament wants to debate that statement, it has its own procedures [to debate], said Kania.
"Our plan is, by tomorrow, we will be able to get basic facts on this murder so that we debate from an informed point of view," he added.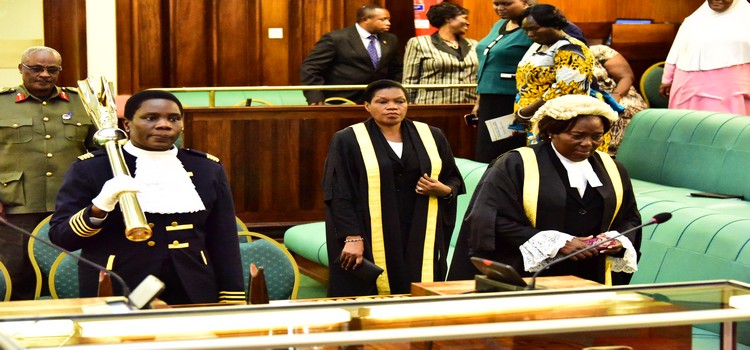 Earlier, Speaker Rebecca Kadaga asked Parliament to observe a moment's silence to pay respects to the fallen officer.
"We have lost an officer who was courageous, who was honest, who spoke out on issues of corruption and abuse," said Kadaga.
Kirumira joins a list of high profile assassinations which started in 2012 with the killing of Muslim clerics.
The recent victim was Arua Municipality MP Ibrahim Abiriga, and most have been killed in nearly similar circumstances.
In an address to Parliament mid this year, Museveni suggested 10 action points including the installation of Closed Circuit Television Cameras (CCTV) to track down the assailants.
In his Sunday evening address, broadcasted live on all major media channels, Museveni said the installations are already ongoing.
He also announced the return of the Local Defense Unit (LDU) officers, a group of armed local vigilantes which he said will patrol the urban areas and end the wave of assassinations that have now rocked the country.
The head of state said 24,000 recruits, better monitored by Local Council leaders, will be armed and deployed in all the urban areas, a move that has already attracted criticism.
Kirumira gained fame for his bare-knuckles approach in singling out police officers he has accused of corruption and criminal tendencies.
This earned him public admiration, but a conviction at the Police Tribunal for indiscipline and consequent demotion.
At the time of his death, Kirumira had vowed never to serve in the Police again.
Museveni berated the murderers, and said they will be apprehended.