The Uganda Police Force and sister security organisations have banned all rallies and processions aimed at welcoming the Kyadondo East Member of Parliament.
Speaking to the media early this morning, police confirmed that Hon. Robert Kyagulanyi Ssentamu is slated to arrive in the country tomorrow Thursday 20th, 2018 via Entebbe International Airport.
The police noted that they have gathered intelligence of country wide mobilization of different groups of people who are being distributed with Red T-Shirts and posters calling upon them to participate in processions and assemblies to receive the Hon. MP.
"Members of the public ought to be reminded that public assemblies and processions are regulated by the provisions of the Public Order Management Act (POMA) 2013. No member of his family has worked out a mechanism for these intended processions and assemblies as provided for in the law. As a result, they are unlawful and would disrupt normal business activities including movement of people to and from the airport. A section of parents and members of the public are very concerned at such unlawful, unregulated activities. Emilian Kayima stated.
He however appealed that in order to maintain peace, law and order, the following guidelines shall apply: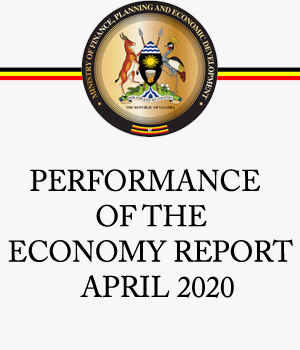 On his arrival, the Hon. MP will be received at Entebbe International Airport by his immediate family.He will be availed security from the airport to his home.

Police will further ensure law and order for all road users.There shall be no unlawful rallies, processions and assemblies. Any activity that entails a public gathering must be in conformity with the provisions of Public Order Management Act (POMA).The Hon. MP is expected to comply with the traffic laws and regulations.
Bobi wine has been in the United States for specialized medical treatment following the injuries sustained during the chaotic Arua by-election campaigns that resulted into bloodshed and immediate death of one Kawuma Yasin.