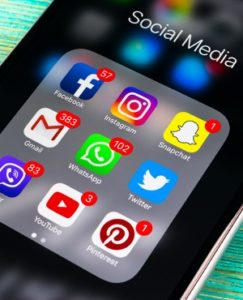 The deaf people in Uganda have asked government to exempt them from paying social media tax that was recently implemented.
According to the executive director Uganda National Association of the Deaf Joseph Mbulamwana, the new social media tax is expensive and cannot be afforded by most of the deaf people.
Mbulamwana says this is because many of the deaf members are really poor and have no jobs which makes it hard yet they need to socialize on these social media platforms..
He adds that it complicates their communication problems and access to essential services such as education, health, justice, worship and news and information.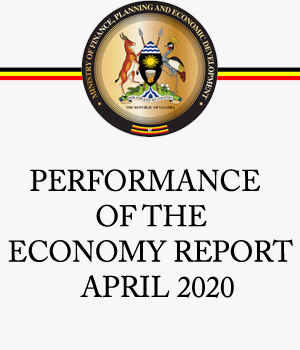 Much more, he  adds that as the deaf, they are already suffering from a communication gap where many misunderstand some of the key government campaigns adding that with the OTT tax, the deaf community is headed for bad times.
Government introduced the OTT tax where every Ugandan is charged shs. 200 to use social media platforms like facebook, whatsapp and mobile money tax in order to bring in revenue and improve the distribution of taxation.