The Ekitone singer commonly known for her leaked nudes, Desire LUZINDA has announced her plans to quit secular music and focus on mending her relationship with GOD.
According to Luzinda, she says that when the word was judging her for her leaked nudes, she immediately ran to God to seek forgiveness but was instead astonished that she found peace. Luzinda says that it was her turning point in life which she does not regret and is willing to continue serving Christ.
"I went to church to thank God for what He had done for me, only to find peace in church. I went into a transition; a state I never planned to get myself into. The peace I felt compelled me to stay [in church]. That decision has taken me three years," she said.
Much more, Luzinda says that she is willing to face all the criticism from the public and negative comments but that will not scare her because she has been united with Christ which according to her is the greatest weapon against her enemies.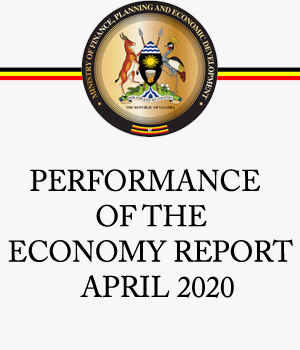 However, as much as very many people think that this is a public stunt, Luzinda says that her salvation s very personal and does not owe anyone any proof about a personal decision that she took.
"I am not here to prove to anyone whether I am born-again or not. Salvation is personal and everything is proven with time," she said.
Luzinda also adds that as much as people do not believe her transformation, she has always been born again only that she lived a double standard life which she is going to correct starting from her kind of music. This means that she will not be singing any more secular music.
"I have always been born-again, only that I lived a double-standards life. I chose to take the life of salvation seriously this year. And I profess the Lord [Jesus] as my saviour, 100 per cent.  I intend to stop singing secular music, that is why Transition was my last album in the secular world," she confessed.
Luzinda who prays from Phanero Ministries has further started up  a campaign, 'Girls and Goals' to use my story to help the young generation make the right choices when chasing their dreams; a campaign to fight stigma and depression that is caused by the pressures of girls wanting to look rich instead of working hard to attain the wealth; a campaign that preaches hope to the depressed.