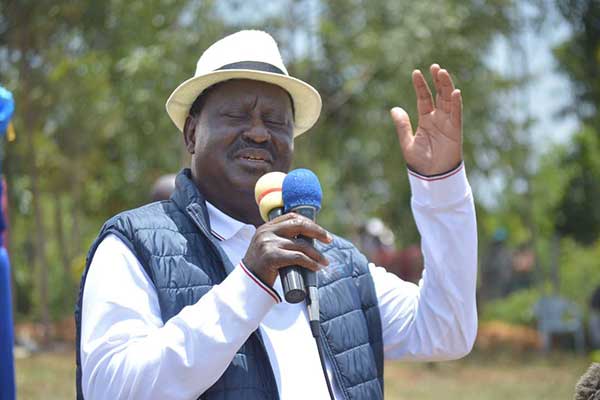 ODM leader Raila Odinga has expressed anger towards his party MPs who last week defied his stand to support President Uhuru Kenyatta's memorandum on the Finance Bill.
Odinga is reported by Daily Nation to have been upset by the MPs' failure to trust him when he urged them to support amendments proposed by the President seeking to increase taxes and impose an eight per cent value added tax on petroleum products.
Odinga told an ODM Central Management Committee meeting Tuesday that he rallied his MPs to support the changes after consulting with professionals and President Kenyatta, according to a source who attended the talks.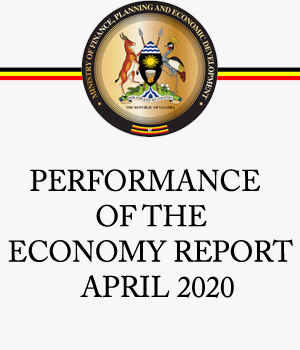 "The party leader told us that he has worked in government and understands that a budget must be balanced," added the source.
But even as Mr Odinga whipped his party members, Kilifi North MP Owen Baya wrote to him, calling for the removal of National Assembly Minority leader John Mbadi over his conduct during the chaotic sitting on Thursday.
Mr Baya termed Mr Mbadi a failure, adding: "He completely failed to provide leadership in the House during the debate and party members openly went against his choices as he watched helplessly. Sir, this is dangerous and unacceptable in parliamentary leadership. The problem is not failure by members to toe a party line but failure of the minority leadership to intellectually and politically convince and influence the members to move in one direction."
Mr Baya is among those considered as rebels in the Orange Democratic Movement after they declared their support for Deputy President William Ruto at the coast against the wishes of the party. In Nairobi, it emerged that the party would not punish the rebel MPs but they would be invited to a meeting and urged to toe the party line.
"Some MPs who opposed the President probably did so because they did not understand the rationale behind the changes. What we have decided is just to whip them back so that they can toe the party line," added the source.
The central management committee is composed of the party leader, his two deputies, the chairman, the secretary-general, the women's league leader, a representative from the National Assembly and the Senate, the director of political affairs and the director of elections.
Contacted for comment, Mr Mbadi said the meeting did not discuss the Thursday sitting in Parliament.
"We discussed internal party matters and specifically the party's accounts that are supposed to be audited," Mr Mbadi said, but he declined to give the details.