By Our Reporter
There was drama during the voting of the mobile money tax Bill when State minister for Lands Isaac Musumba was accused of entering parliament chambers dressed in a 'night dress.'
Deputy Speaker Jacob Oulanyah presided over the House in a roll call vote where MPs were to decide if to vote for removal of the mobile money tax or reduce it to 0.5% as proposed by the finance committee.
During the voting, Kampala Central MP Muhammad Nsereko called minister Musumba to order for dressing in un-parliamentary manner contrary to Parliament Rules of Procedure.
Whereas Oulanyah did not accept his point of order, Nsereko continued lamenting, "Right honourable speaker, is it in order for Hon Musumba to come to parliament dressed in a night dress? His vote is invalid," he said. Musumba however proceeded to cast his vote where he voted "No" to deletion of mobile money tax from the Excise Duty, Act, 2014.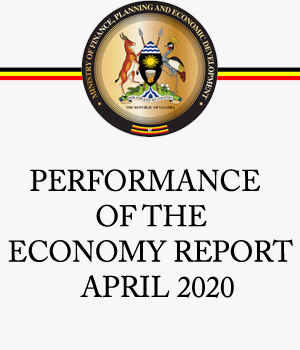 In July, Finance minister Matia Kasaija re-tabled the Bill titled "Excise Duty (Amendment) No.2 Bill, 2018" for its 1st reading after it was publicly rejected a few weeks in its implementation that started on July 01. Excise Duty (Amendment) No.2 Bill, 2018 now seeks to amend Excise Duty Act, 2014 to limit the taxable mobile money transactions to withdrawal and to reduce the duty payable.
The earlier Excise Duty Bill, 2018 that was passed by Parliament on May 30 levied 1% tax on all mobile money transactions and Shs200 daily on social media usage. However, the new re-tabled Bill suggested reducing it to 0.5% of the value of the mobile money transaction of withdrawal of cash.