The Chief of Defence Forces Gen David Muhoozi has revealed to parliament that those recruited to serve under the Local Defence Units across the country will be entitled to a monthly salary of 200,000 shillings.
The LDUs according to Muhoozi will operate under the UPDF structure for an expected period of six months after training.
However some members of parliament described the pay as too little and likely to compromise the LDUs who are expected to fight crime in their areas of location.
Muhoozi said this while appearing before the Committee on Defence & Internal Affairs alongside the line Ministers on Wednesday.
"The recruited LDUs will follow the structures of the UPDF Reserve Forces and will attach UPDF officers to these LDUs. The field operation officers shall train and mentor the LDUs and their dress code will be UPDF gazette uniform for easy identification," Muhoozi said.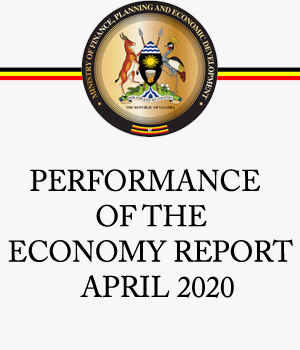 He added that the LDUs will be given firearms but regulated by the UPDF.
"Their arms and ammunitions will be controlled and secured centrally as per UPDF Standing Operation Procedure," he said.
Asked how much each of the 24,000 LDUs will be paid, Gen Muhoozi said that auxiliary forces where the LDUs fall will be paid Shs200,000.