President Yoweri Kaguta Museveni has challenged Kampala city business groups to stop voting 'selfish' and incompetent opposition leaders.
Speaking while meeting Nakasero market vendors, Museveni wondered how people were operating in a muddy market.
He said that he has on several occasioned warned them from voting the wrong leaders focused on enriching themselves.
"You have always refused to vote good leaders, so I also had to leave your issues to the Lord because even the Bible says it, You reap what sow. It all started with you voting Ssebana Kizito, you came to Ssebagala Ntege, now to Elias Lukwago and the threat of the selfish opposition Members of Parliament, what have they helped you?" Museveni asked.
Mr. Museveni however also vowed to fight any attempts by individuals to own city markets.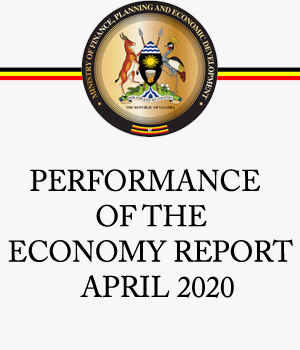 The president said to streamline management of the city markets, he gave two proposals including Kampala Capital City Authority taking over management of the cities and allowing vendors to have joint ownership
The president also condemned the practice of charging toilet fees by arcade owners, insisting that people renting these arcades should be able to use these facilities at no cost.
KCCA executive director Jenifer Musisi said each building in the city should have toilet facilities for the occupants.