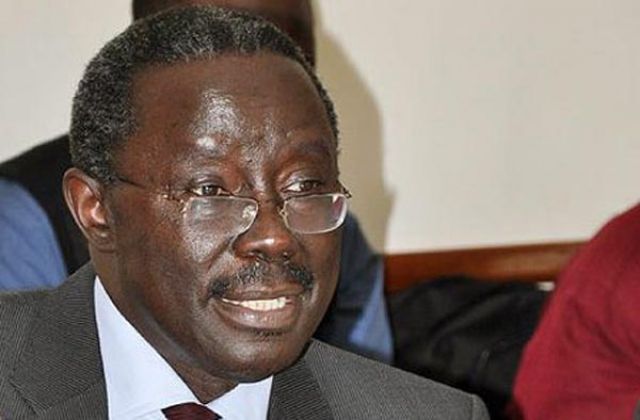 Former Attorney General Peter Nyombi died on Sunday evening at a Clinic in Kampala.
His younger brother, Ambassador Henry Mayega confirmed his death that was reportedly due to heart related complications.
Unfortunately, most people rushed to conclude that Hon. Nyombi Thembo, who is currently in USA on official duty is the one who had passed on but he later took to his social media platform to dismiss the claims.
"A friend of mine has just called from Uganda telling me that an online news is spreading rumours that I am dead. That is not true. I am alive right now in USA on official duties. Disregard the fake news," Nyombi Thembo posted on one of his social media platforms.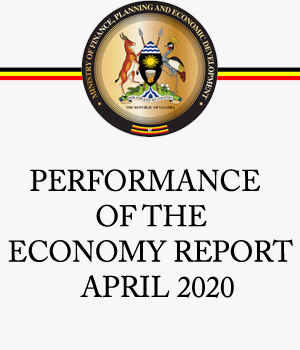 Peter Nyombi's Profile
Nyombi was appointed as Attorney General on 27 May 2011 to replaced Kiddu Makubuya, who became Minister for General duties in the Office of the Prime Minister.
In the cabinet reshuffle of 1 March 2015, he was dropped from the cabinet and was replaced by Fred Ruhindi, who was also replaced with William Byaruhanga.
Nyombi was born in Nakasongola District, on 23 April 1954.
Nyombi attended Nakasongola Primary School. He then studied at Kings College Buddo for his O-Level and A-Level education. In 1973, he was admitted to Makerere University, Uganda's largest and oldest public university, established in 1922. He studied law, graduating in 1976, with the degree of Bachelor of Laws.
In 1977, he received the Diploma in Legal Practice from the Law Development Center.
He has passed on at the age of 64. May he rest in peace.