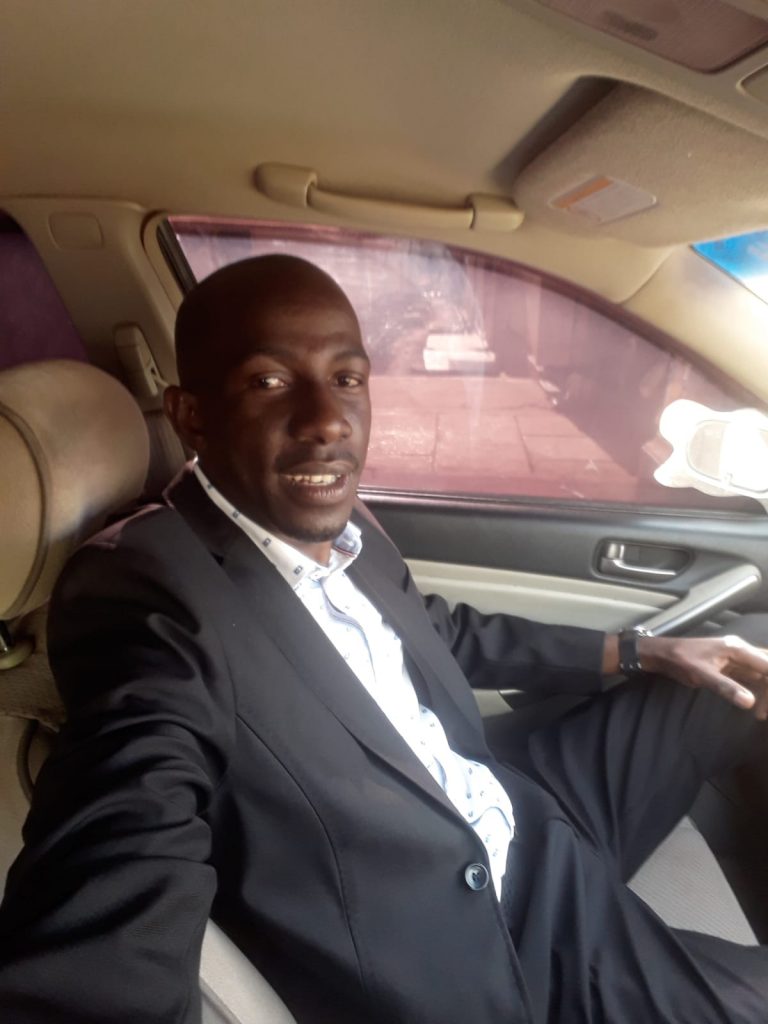 The Internal Security Organization (ISO) is hunting for the Opposition Forum for Democratic Change (FDC) Supporter Kubeketerya Isaac over the Uganda police missing corps.
According to the statement issued by the institution, Kubeketerya is one of people said to be knowing the whereabouts of officers that deserted the force as the cleanup operation against those who repatriated Rwanda refugees took ramble.
Among these officers former old Kampala police commander ASP Siraje Bakaleke, Flying squad operatives Herbert Muhangi, Kirunda Faruk and Abel Kitagenda.
It is further said that Kubeketerya has been in close contact with all the notorious officers thus making him a prime suspect.
It should be noted that while paying tribute to fallen Assistant Superintendent of Police Mohammad Kirumira, who was killed in a hail of bullets last September, Bakaleke told mourners at Old Kampala mosque that he would be the next police officer to be felled by an assassin's bullet. Days later Bakaleke vanished from public view. In hiding he found a way to be heard. In an interview by telephone, Bakaleke said he fled the country because he feared for his life.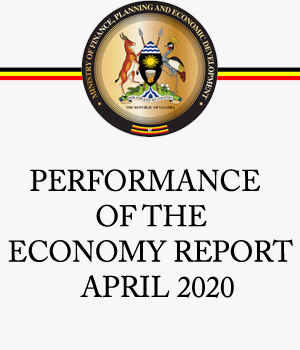 He said three police officers wanted him dead. He said he wasn't afraid of the charges brought against him but that he skipped town to save his life. Before the Anti-Corruption Division of the High Court, Bakaleke is accused of abuse of office, conspiracy to defraud, kidnapping with intent to confine a person and conspiracy to commit a felony.