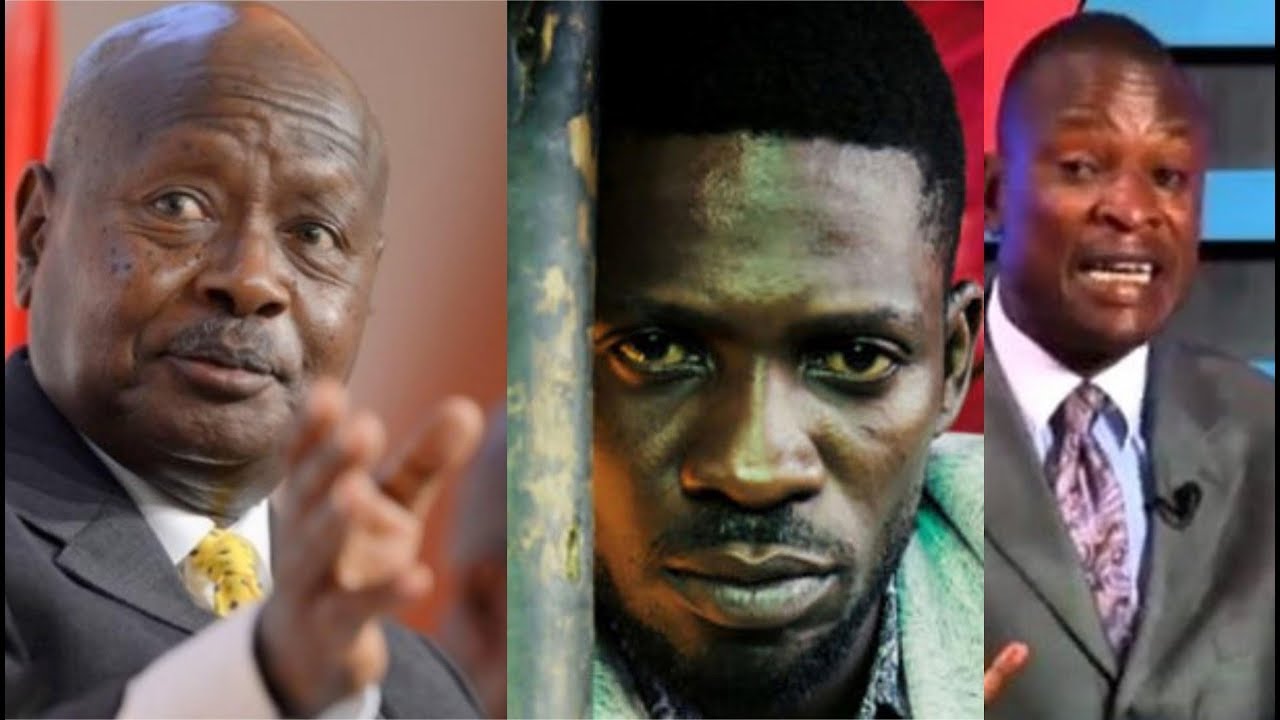 Senior presidential advisor Tamale Mirundi has challenged the entire opposition to either seal off their ego, change strategy or forget about taking over power as long as President Museveni is still around.
According to Tamale, there is no one be it the seasoned politician Dr. Kiiza Besigye or the fast raising lawmaker Hon. Kyagulanyi Robert Ssentamu alias Bobi Wine can force President Museveni out of power.
He says the Commander in Chief of the celebrated Uganda People's Defense Forces (UPDF) can only leave power at liberty after establishing a credible successor who can protect his life, legacy and wealth.
"Why should Museveni resign when he has not yet gotten the rightful successor? It will be more of a dream if the opposition thinks that they can use force and push president out of power, they should forget that." Tamale said.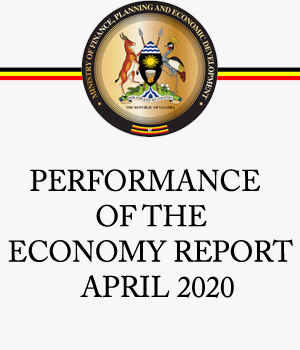 Tamale notes that its high time the opposition adopted Gen. Mugisha Muntu's approach of prioritizing institutional organization and diplomacy rather than the chaotic approaches like walk to work or defiance that are bound not to achieve anything.
"I look at Gen. Muntu as someone who can help Uganda. A leader needs to be handled with care but once you impart chaotic and threatening approaches, you are bound not to achieve anything because the government always has enough force to silence and crash you. Getting a leader from power is like making a woman sleeping the house to open for you to enter, if you threaten to beat or harm her, she can't open the door at all, therefore that's how politics also works, force can't force a Five Star General out of power, impossible." He added.