Irene Namubiru, one of Uganda's oldest female artiste in the music industry has been  chosen to represent Uganda 50th Birth Anniversary of Mahatma Gandhi.
According to our sources, Namubiru defeated her fellow artistes mainly  because of her uniqueness, both in voice and personality . Its this uniqueness that has put her on top of the music table and scooped her various opportunities.
"I would like to thank the Indian High Commission in Uganda for trusting and Choosing me among the many talented singers in Uganda to be part of the 124 musicians from different Countries to represent my Country Uganda on this 150th Birth Anniversary of Mahatma Gandhi," said an excited Namubiru.
However, Namubiru adds that only God has been responsible for her success hence making it possible for her to overcome all obstacles that keep coming her way.
"Covering VAISHNAV JAN TO was a challenge for me being that I had never spoken or known any Gujarati speaking person before. But I understood the song very well, It's a prayer! That helped me pull it off. We all need PRAYER in our lives," she said.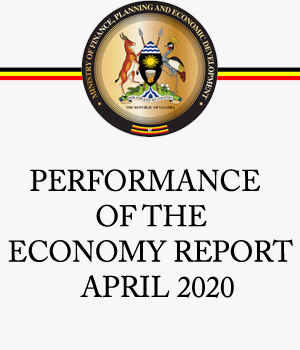 It should also be noted that the songstress represented Uganda at the recently concluded Miss Uganda UK competition.