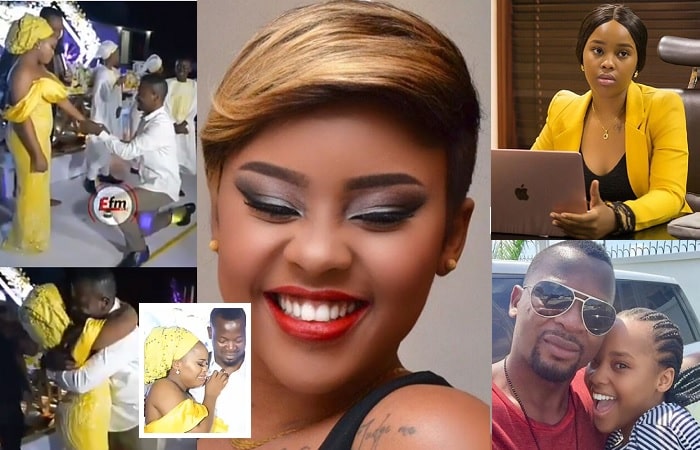 Hamissa Mobetto's baby Daddy and E FM and TV E founder Majey aka Majizzo proposed to his longtime girlfriend, Diana Elizabeth Michael at a surprise party that was organized for his three sons.
It is one of his sons who posed the question on behalf of Majizzo which left Diana taken by surprise.
"I want to ask a question, but before I ask the question, I want auntie and daddy to come over here," he asked.
Majizo and Elizabeth Michael came to the front before the son posed the question;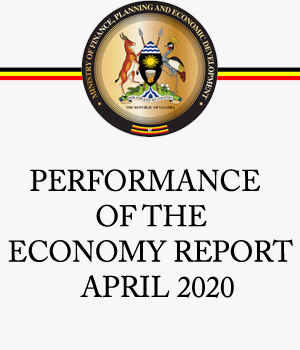 "Auntie, will you marry Dad?" Lulu wanted to take off, but it was too late as Majizzo was getting to his knees armed with an engagement ring.
The Tanzanian actress, who was dressed in a yellow outfit had no option, but to say Yes!! Attracting wild cheers from those that had attended.
Lulu is an ex-con after serving her 2-year-jail term sentence for manslaughter following the accidental death of her then lover and actor, Stephen Kalumba. Due to this, Lulu has since kept a very low profile and away from public appearances.
It should be noted that  Majizzo is the dad of Hamia's first born and Diamond is the dad to her second born with whom she ha been at loggerheads with before Majizzo hit her with his engagement to Lulu.