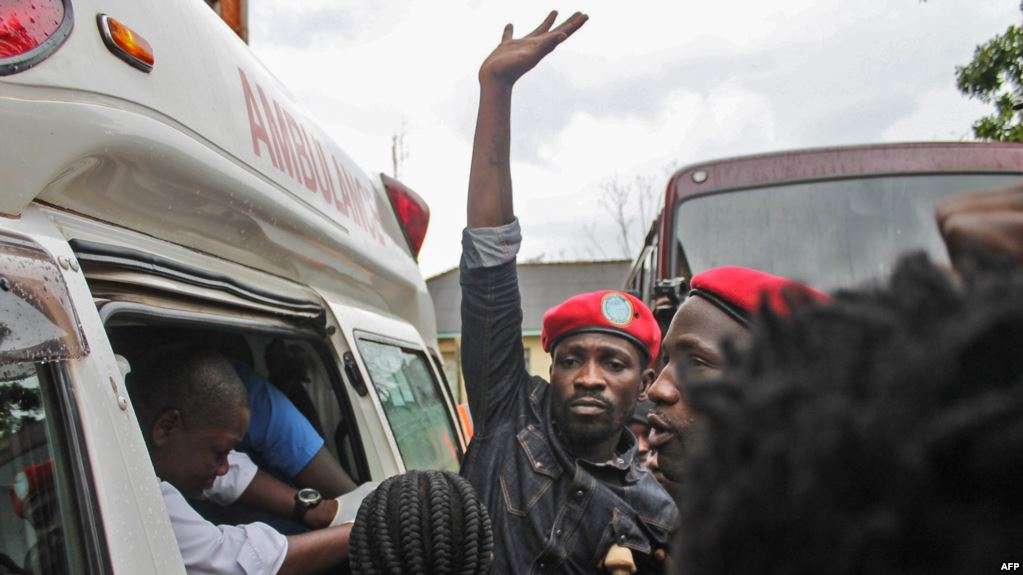 Kyadondo East Member of Parliament Hon. Kyagulanyi Robert Ssentamu has said that he has no personal issues with President Museveni.
Speaking while appearing on Citizen TV on Wednesday night, Bobi Wine said that all he wants is to be free for now.
Bobi wine added that Uganda only needs strong institutions but not a strong person.
"I do not have any beef with the Ugandan government. We don't need another strongman for Uganda, what we need is strong institutions that go beyond any human's greed." He stated.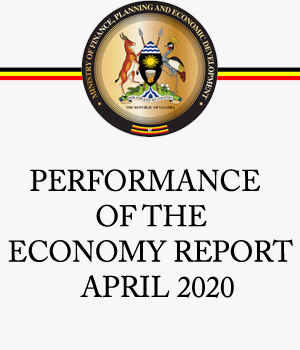 He added, "Yoweri Museveni was on the right course before he got consumed with the effects of absolute power. What we desire to see is a president that will not be scared to live in his country after he relinquishes power."
Bobi Wine also said that he is living in fear citing he is not even free to move around. "Every time I attempt to leave my house I'm followed by the military and the police".