Singer Rema Namakula has broken the silence among the trending rumors that Kenzo has been cheating on her with other women.
According to the songstress, she says that she is tired of the rumors and evidence that her boyfriend Kenzo is cheating on her and soon she will start accepting men who approach her.
"I am a very beautiful woman and men keep hitting on me. I refuse them because i want my family strong but i will soon give up and let go of Kenzo," Rema told our source.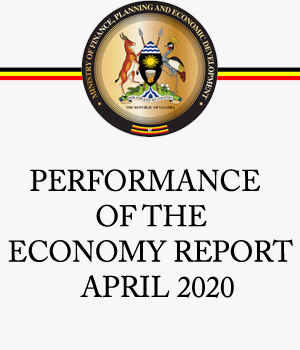 Much more, Rema adds that she does not want to see Kenzo running after her when she finally calls it quits because he is the one who is playing with her patience.
It should be noted that Rema has been Eddy Kenzo's woman for years and they are blessed with a baby girl, Amal Musuuza, who they stay with at their mansion off Entebbe road together with Eddy Kenzo's other child.
However their relationship has not been smooth as very many would have wanted  it because of Eddy Kenzo's continuous hooking up with other women. The latest news indicates that Rema is having a secret affair with Lydia Jasmine.
Rema has gone ahead to realease a song  titled 'sili muyembe', where she talks about how she is not a mango someone eats only if it is ripe. Rema further hints on several men that have approached her but she ignores them for Kenzo, who doesn't give her attention but gives his other women time and money.
Also few days ago, news circulated on social media claiming that Kenzo spends most of his time in Boston, America with his new pregnant woman.