Very many Ugandans who attended the long awaited Major Lazer concert are still yearning for more of his shows and want him back to stage more performances for them.
The American trio comprises of Diplo, Walshy Fire and Jillionaire, despite arriving in Kampala late in the afternoon on d-day, staged an electrifying performance during their set that lasted for about one and a half hours.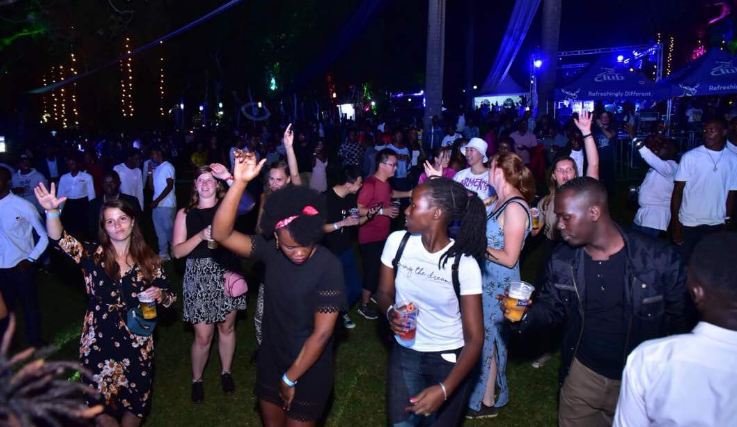 The trio started its performance at  around 10.30 pm and was welcomed with wild cheers from the excited crowds as they went on to get the crowd raving to electronic music.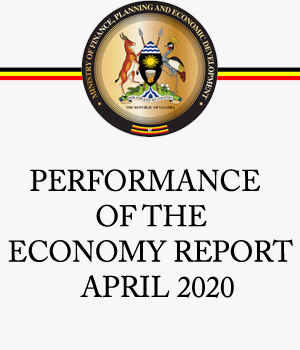 Much more, the crowd was amazed by the way these artistes managed to feel at home and sampled several Ugandan songs.
The experience was amplified by the laser beams and strobes lighting up the stage that increased the party's thrilling effect.
Much more, the trio went ahead to thank Ugandans for being their favorite and an energetic crowd and party lovers and promised to return again.
The Club beer-sponsored show also featured Djeff Afrozilla from Angola, and Ugandan deejays, RPM, BK and Silverback. The crowd was also treated to music performances from Beenie Gunter, Fik Fameica and A Pass.