Jumia has today, met with different vendors on its platform, in a conference aimed at teaching them how to multiply their sales.
The event featured a presentation by Manon Salamon, Jumia's Chief Commercial Officer, that focused on the opportunities e-Commerce provides for business owners and how to best prepare to take advantage of these opportunities.
For Jumia, the goal is to help more people develop and succeed in their businesses by selling online.
"It is important that our partners maximize their potential. eCommerce offers is an opportunity to acquire new customers and provide a great customer experience." Manon said.
During the Jumia Anniversary event, earlier this July, 45,000 packages were delivered to customers and website traffic hit a record 600,000 visits in the month.  Main event partners like P&G experienced 20 times their online sales compared to the same period last year. Over 3500 groceries were sold in one week! Jumia overall experienced 10 times growth in traffic since their largest campaign in November 2017.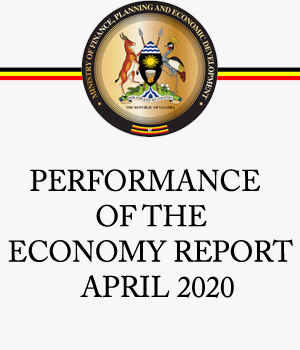 Manon attributed this growth to striking a balance between a great assortment of products coupled with good pricing and a strong Marketing strategy.
Selling on a platform like Jumia ensures that the operations and logistical parts of running an online business are already handled.
"We have a dedicated Customer Service team that manages the customer experience so our vendors don't have to. It is the same with logistics and delivery." Manon added.
This vendor conference comes at an opportune time ahead of the festive season which is also, the biggest online shopping time frame in Uganda.