Oxfam international executive director, Winnie Byanyima, has insisted that Ugandans should offer much support to president Museveni if we want to see a development boost in the pearl of Africa.
This follows her Independence Day suggestion when she said that President Museveni be made the first leader of a united East Africa to pave way for the region's development.
"Let us support the creation of the East African Confederation and give Kaguta Museveni a new role as its first leader," Byanyima suggested.
She said this would "afford Uganda a smooth transition. It will be a win-win!"
According to Byanyima who doubles as the wife to opposition figure Kizza Besigye, the East African integration will "give our young people the best chance to rise out of poverty".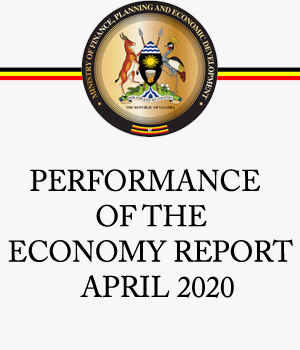 Byanyima insists that since president motive is to be in power, the East African Community role would give room for Uganda easily and peacefully.
"Putting it differently, if M7 said "I won't run for 2021 elections, I will run for East African Confederation leader instead", would you not urge him on? It's a much smaller role w/ less power. Change will come from pressure AND negotiations. Justice & reconciliation." Winnie Byanyima added.