Busiro East Member of Parliament Hon. Medard Segona has called upon Ugandans to embrace the idea of National Dialogue.
Speaking while appearing on NTV, Segona said we urgently need a dialogue though we also need to create a framework that this dialogue will follow so that everyone around respects its outcomes.
He says we need people who are truthful and honest to take part in this National Dialogue.
"We need good governance for this to succeed. Some of the issues we are facing simple issues that we do not need to discuss. Let us discuss the big issues. It has become an issue to instil values in our children simply because of what they are stilling. You tell them not to steal but the successful people and leaders around them are stealing. The first thing to agree on are the policies and laws to enhance good governance in the country as we move to dialogue. Hon. Medard Seggona added.
The celebrated lawyer also noted that the trouble that will come with National Dialogue is suspicion coting that somebody will think others are using it for their benefits.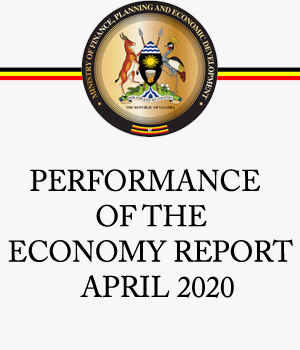 "I could believe that somebody is using it to stay in power. I need to be convinced that there will be respect of the law and the outcomes of the National Dialogue. Hon. Seggona said.
Segona elaborated that once we sort out our politics and governance issues, we can solve a lot of issues the country has including the debt burden.