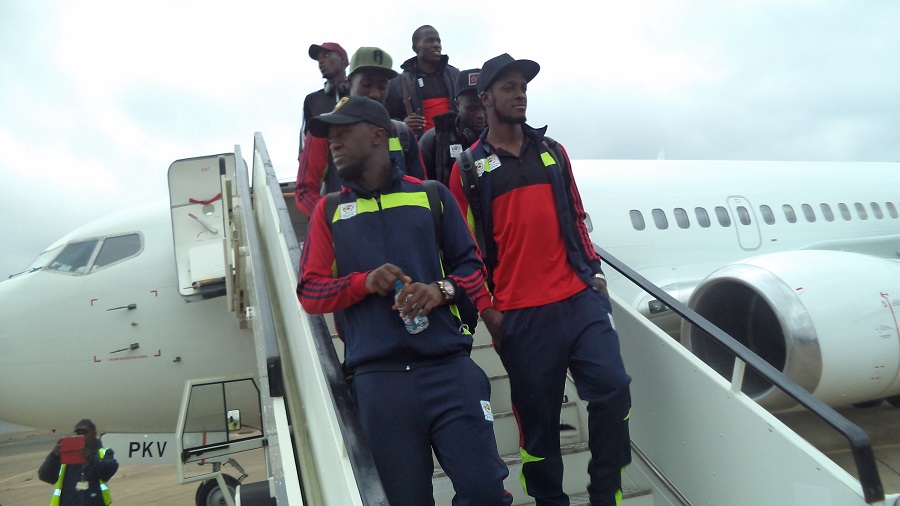 The Uganda Cranes delegation for the return leg of the  2019 Total AFCON group L qualifier safely arrived in Maseru, the capital city of Lesotho on Sunday afternoon.
The contingent of over 70 people departed Entebbe International Airport at 7.50am on a chartered flight Boeing 737-500.
On board were all the 24 players who made the training camp at Kabira Country Club in Bukoto, the FUFA President Eng. Moses Magogo, Government Officials, some members of the FUFA Executive, delegates, staff, Members of Parliament, media personnel, some fans and other Government officials.
With an hour stop over in Lusaka, Zambia, the contingent finally reached Maseru Airport at 2 PM local time, welcomed by very chilly weather conditions.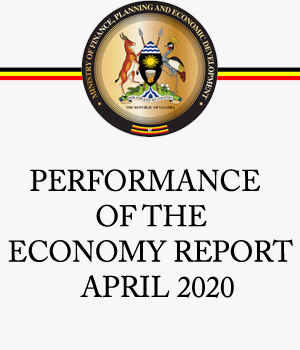 Uganda Cranes team manager Chrispus  Muyinda as well as former Uganda Cranes goalkeeper Posnett Omony were in Maseru to receive the team.
After checking in at the airport through the immigration procedure, the team embarked on a 20 minute road journey to – Avani Maseru Hotel.
'We arrived safely and everyone is in perfect condition. The journey was good and we thank our President, His Excellency Yoweri Kaguta Museveni for the chartered flight offer. We pray that we achieve the best of results here in Maseru as we work towards securing qualification to the 2019 Africa Cup of Nations in Cameroon' Richard Ochom, the Head of delegation noted.
Later in the evening, the team held their opening training session at the Setsoto stadium (artifical surface) under very cold conditions.
'The two goals i scored in Kampala were a confidence booster. We are all ready for the match on Tuesday. We traveled well and managed to have one training session on Sunday ahead of the last session on Monday. The confidence is high and we shall work as a unit' Emmanuel Okwi, scorer of a brace in the 3-0 home win stated.
The team will hold the last training on Monday (7 PM) at the Setsoto stadium.