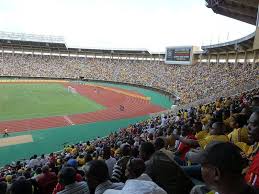 Ugandans on social media have promised to boycott all events that will be held at Mandela National Stadium, Namboole Stadium if the management does not accept to host the Kyarenga concert that is scheduled for 20TH October.
According to most Ugandans, they have argued that it is unfair to cancel a concert that greatly affects the majority and favor an event for the minority Ugandans.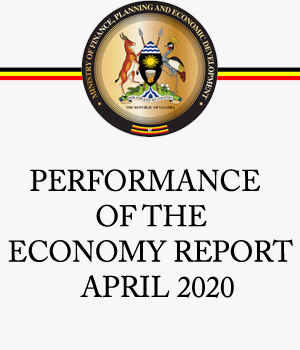 "How do you let down the majority in favor of the minority? A wedding can be rescheduled to another venue and not a concert that concerns citizens who pay money to maintain the stadium?" asked Paul Mutegeki on his account.
Much more, most of the people have asked Bobi wine to look for other venues but also insist that they will not attend any more events that will be held at the stadium.
"The concert will happen by force. We will not attend any more events at Namboole stadium if it fails to host the Kyarenga concert," most comments read.
This comes after Bobi Wine announced that Namboole stadium management has frustrated his team and also gone ahead to replace the date for his concert with a wedding yet they had made all the necessary bookings and paid the management as earlier asked.
As of now, Bobi Wine is not sure whether the concert will take place or not.