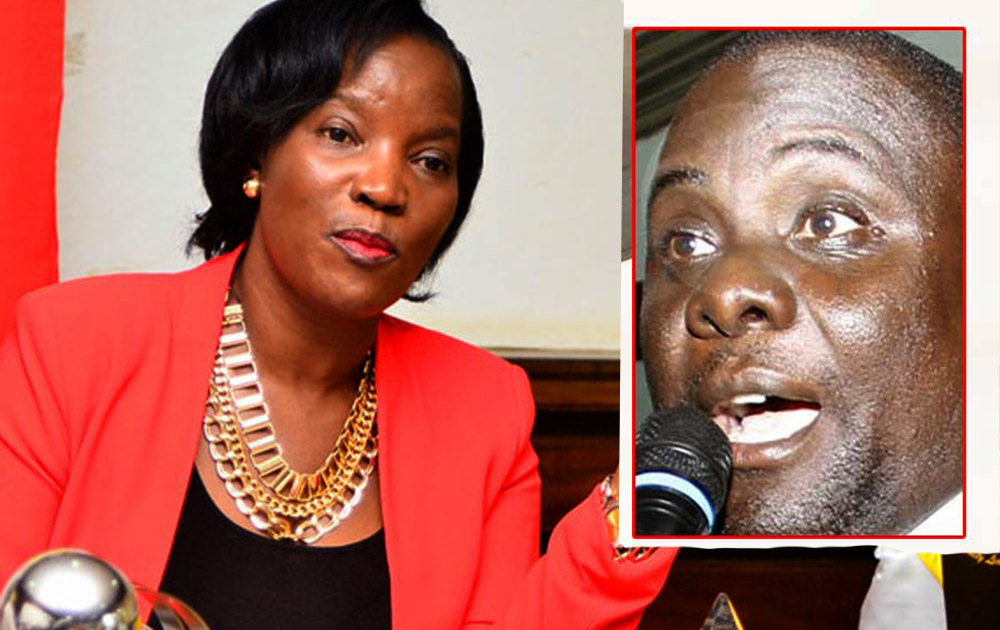 Butambala Member of Parliament Hon. Muhammad Muwanga Kivumbi has also joined the team of lawmakers celebrating the departure of Kampala City Council Executive Director from the office she held since 2021.
Speaking on Wednesday night while appearing on CBS FM, Kivumbi said he has no time to miss the services of Jenifer Musisi since she had massively gotten obsessed with power thus forgetting her core roles.
Kivumbi says Musisi promoted impunity and in the process committed ignored all the organs of KCCA and as well as Public Service Commission resulting into the numerous clashes at city hall.
Though he also acknowledged her efforts towards seeing that Kampala becomes a better city, the mission desire to serve the individual who appointed her (president) made lose direction.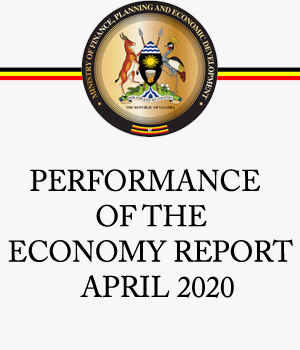 In the past, Musisi regretted taking up the KCCA job and her tenure has been marred by endless bickering between her technical wing and the political wing of KCCA.
Before joining KCCA, Musisi worked as commissioner legal and board affairs at the Uganda Revenue Authority. She has been one of the highest earning civil servants taking home more than Shs 40m per month.
It should be noted that President Museveni first appointed Musisi in 2011 on a three-year contract. The contract was renewed for the third term in April 2017 amidst rumours that Musisi had submitted her resignation during her second term after being accused by some National Resistance Movement (NRM) politicians including Museveni himself for causing massive electoral loss for the ruling party in the city due to her high handedness approach.